Space between spout and wash basin
ComfortZone: Excellent ease of use with made-to-measure taps
Taps with ComfortZone ensure remarkable ease of use at the wash basin. These models are large, intuitive to use, with sophisticated functionality and outstanding design. ComfortZone taps create room to move so that users can do things like wash their hair at the wash basin. Many customers are absolutely blown away by the unexpectedly generous dimensions of these taps.
More comfort, convenience and room to move at the wash basin – your selling points
Whether you want to thoroughly wash your hands, shave comfortably or simply fill containers: The taller the tap, the more flexible you can be when you use water in everyday situations. We call this space between the tap and the ceramics – which people are free to use as they like – the ComfortZone.
ComfortZone means:
The optimum tap height for all needs
Tap and wash basin are in perfect proportions and boast a confidently stylish look
More room to move at every wash basin
Swivelling models or Select taps without a lever handle create an even bigger operating radius
ComfortZone: comfort at all levels
Whether in the guest bathroom or a lavish, luxury bathroom, at the hand basin or designer wash bowl: Getting the tap height right is key. If the tap and wash basin combination isn't quite right, your customer will have to compromise on the look and ease of use. In a worst-case scenario, the water will splash beyond the basin rim. Fortunately, AXOR and hansgrohe taps can provide a luxurious choice for your customers, who can define and design the space they need between the spout and wash basin to suit their needs with ComfortZone.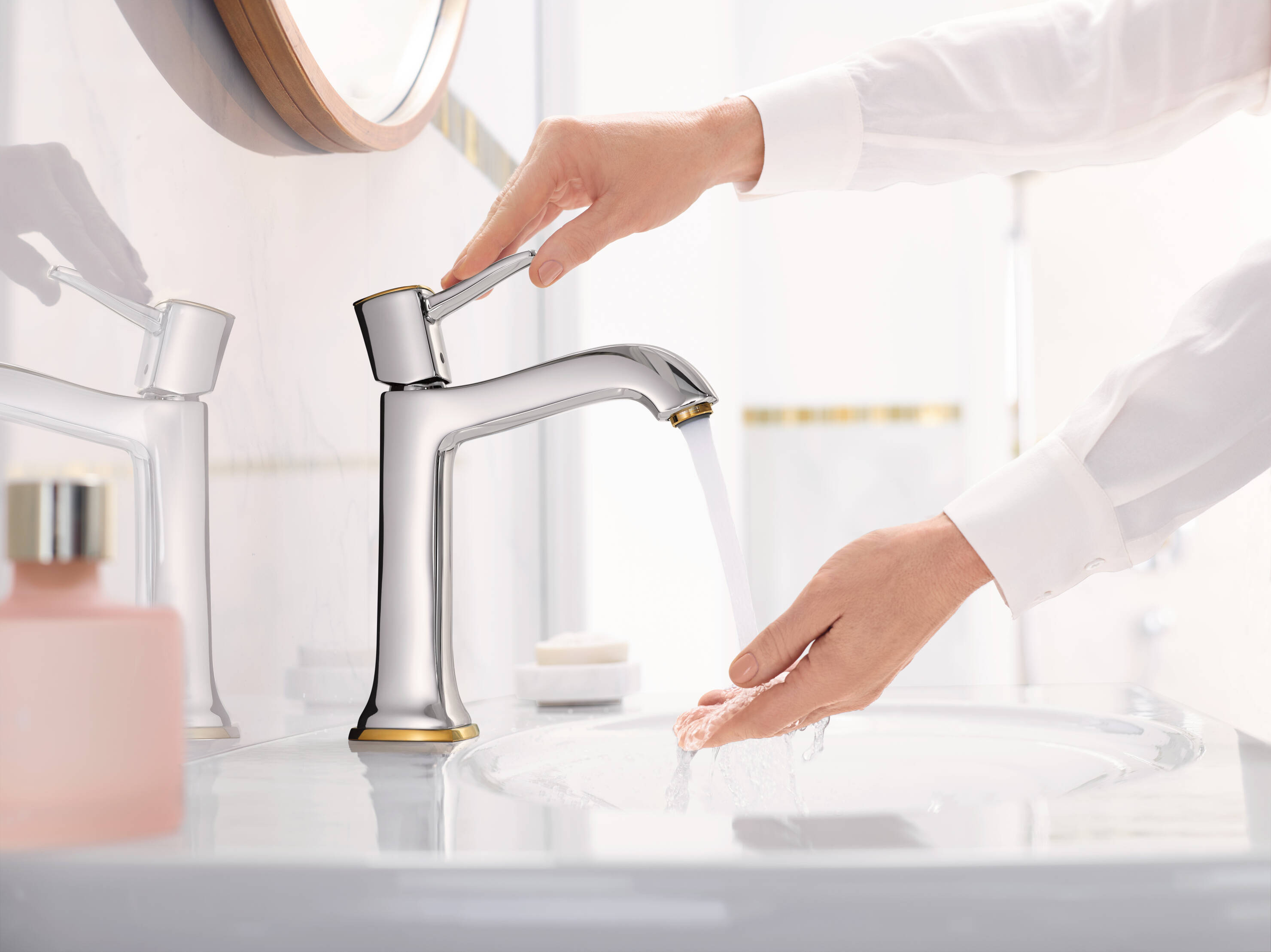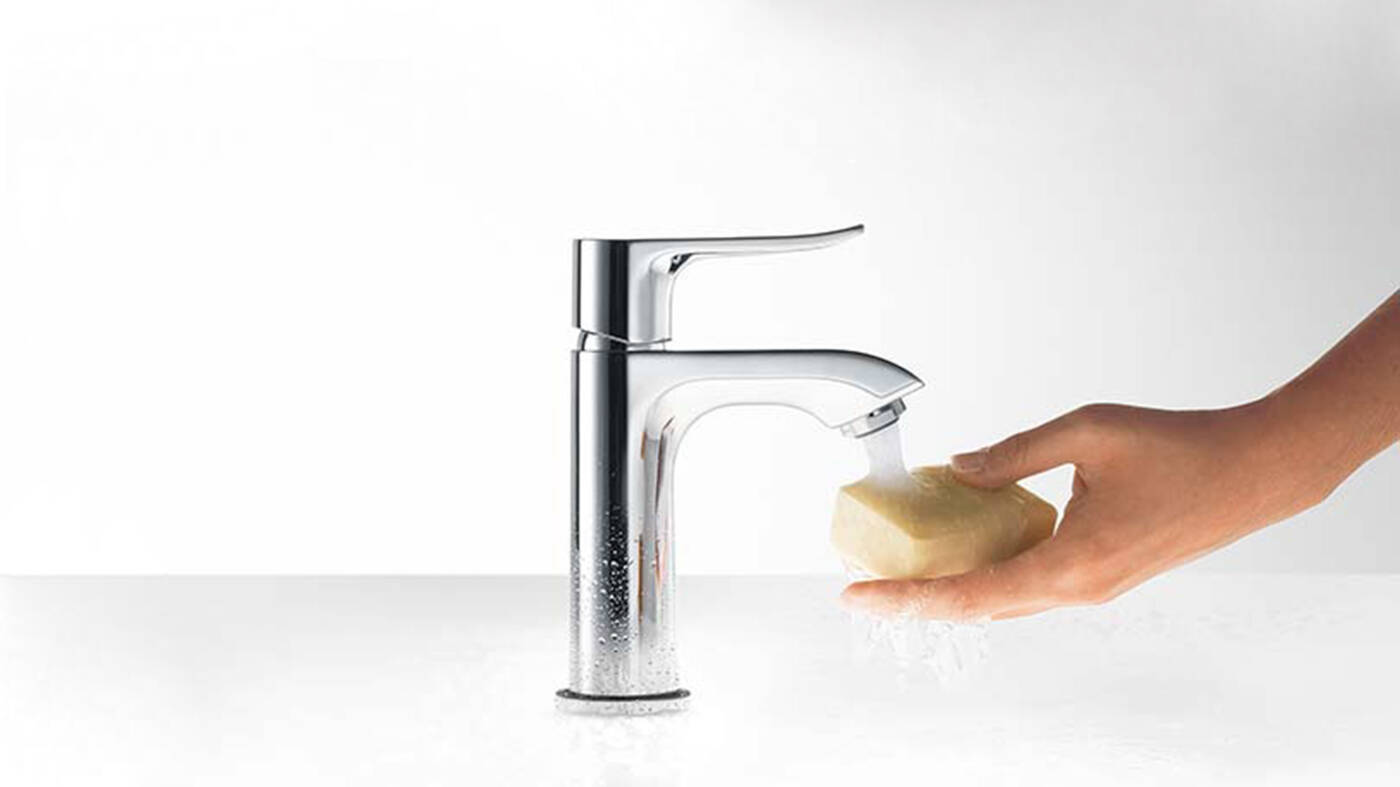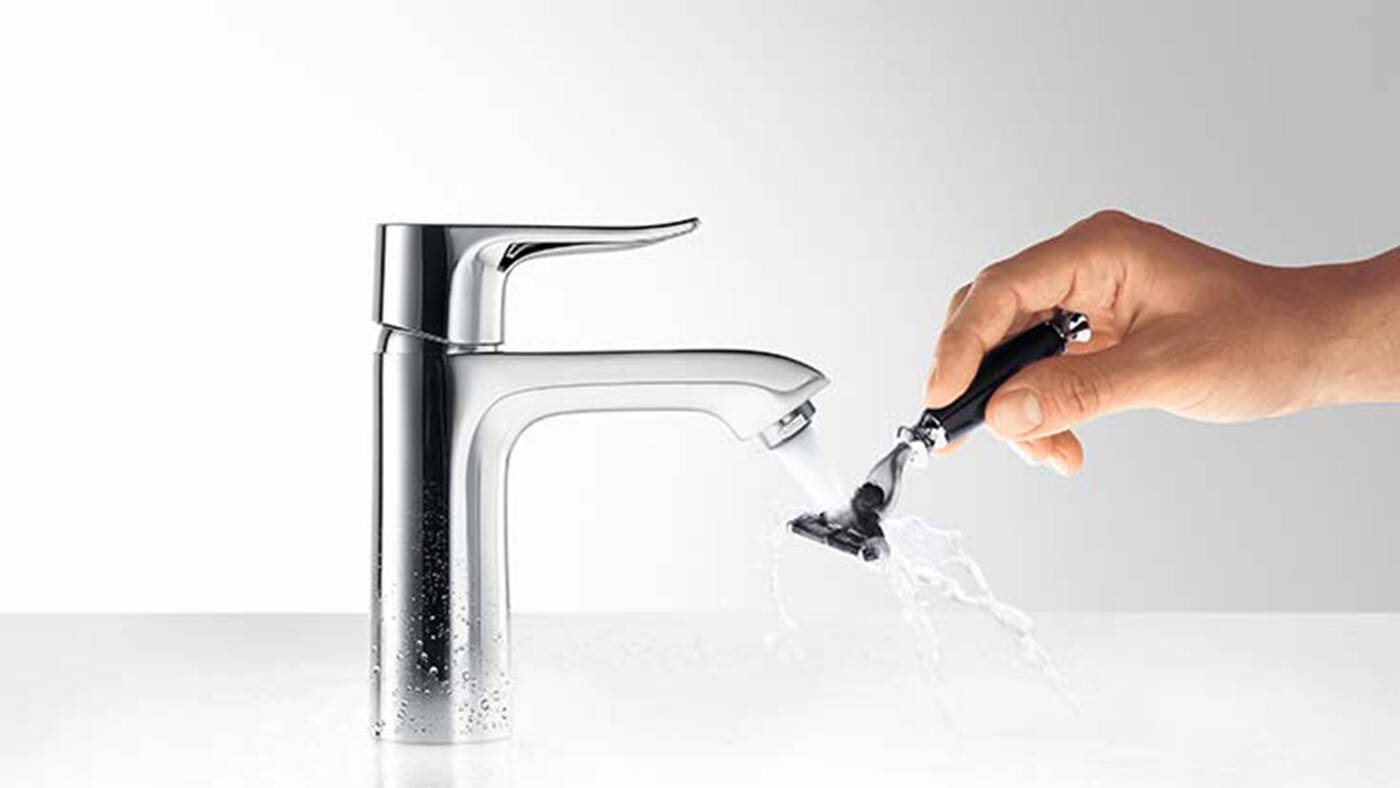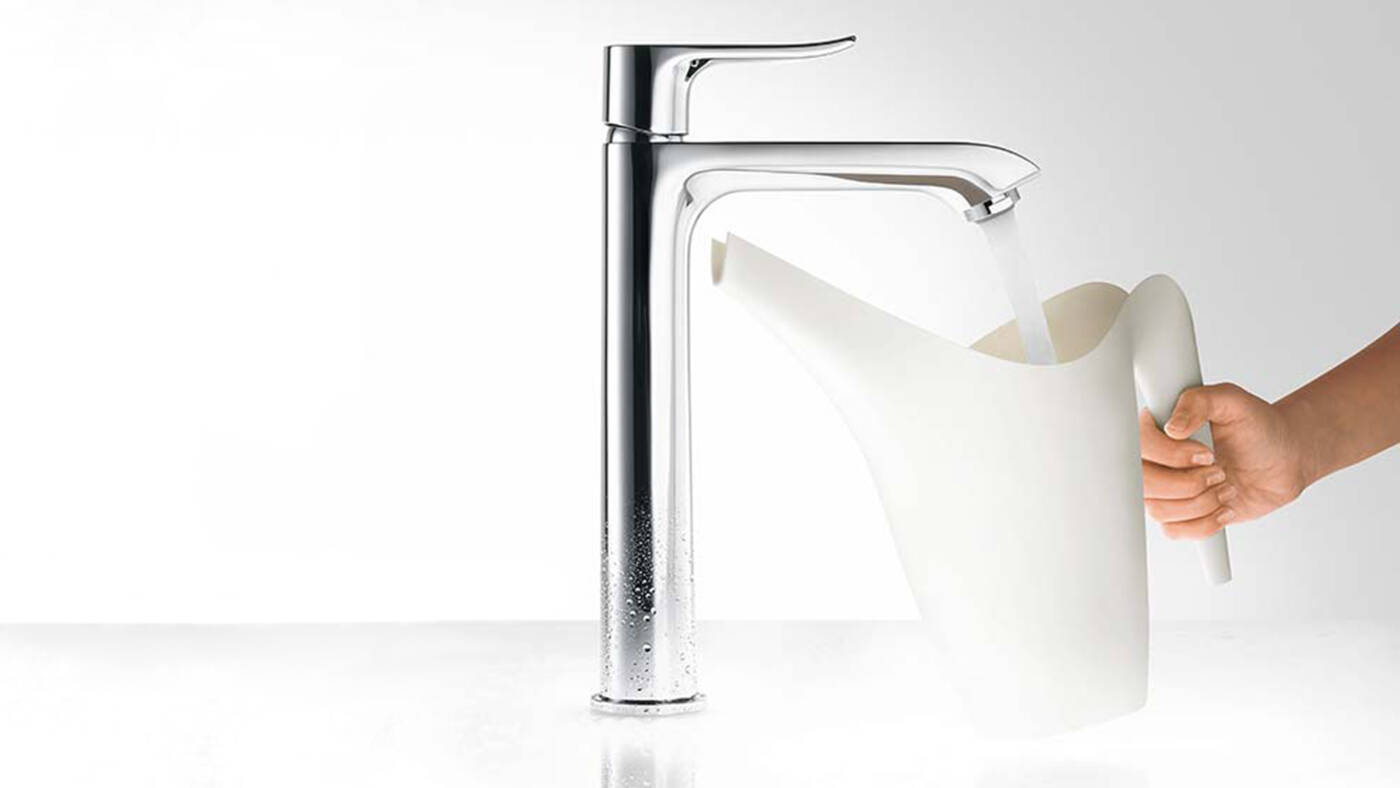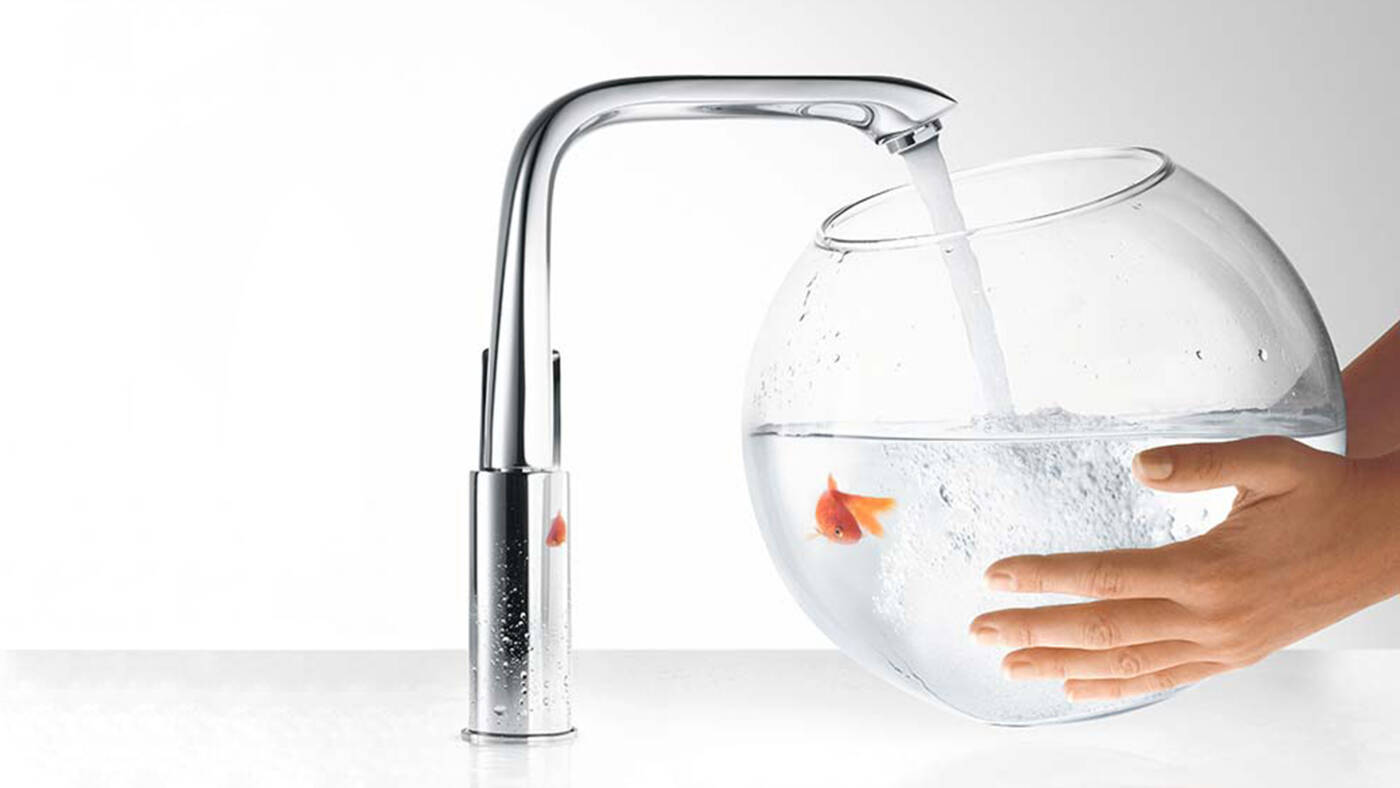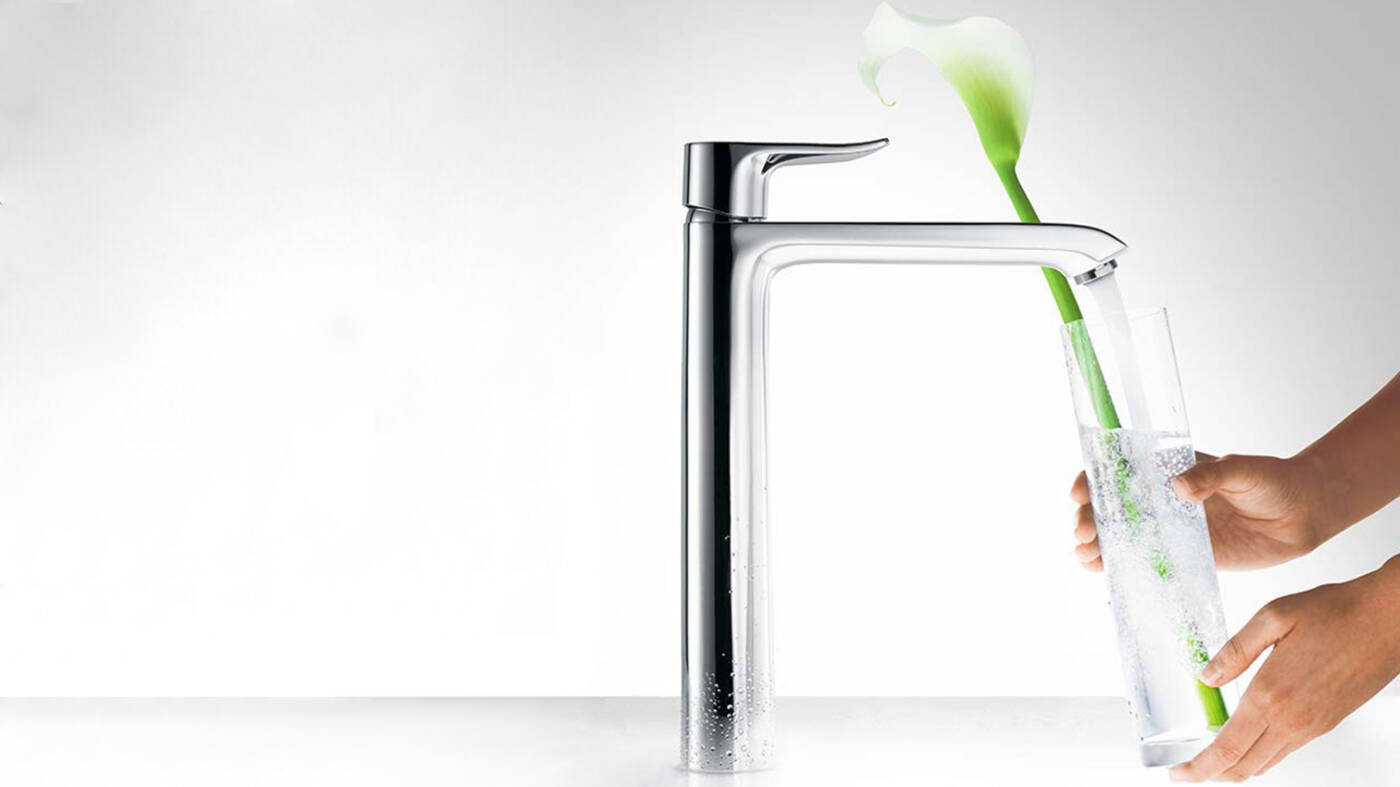 AXOR taps also come with ComfortZone for more room, less splash and the ultimate in usability
Further information on taps with ComfortZone