High-quality, award-winning, sensual
Rainfinity with PowderRain: Welcome to a new era of showering!
With its wonderful showering experiences, Rainfinity is creating quite the splash among wellness and design lovers. Why? Because the shower heads pamper with micro-fine PowderRain. And because the elegant shapes, built-in shelves, and appealing colours are a winning design combination. From the Matt White hand shower to the shoulder shower in Brushed Bronze, FinishPlus surfaces create exciting pops of colour in the bathroom.
A variety of installations for maximum multi-sensory indulgence – your selling points
Rainfinity shower heads provide deep relaxation with PowderRain. When people shower, they are cocooned from head to toe in fine, quiet micro-droplets and free to fully immerse themselves in this world.
The Rainfinity range represents absolute premium-quality showering products. Be it a shoulder shower or shelves, this hansgrohe range provides all-encompassing showering comfort with the best materials. It is celebrated as a trendsetter in minimalist bathroom design – and is your top seller for successful sales.
Rainfinity offers solutions for all installation types, from exposed installation with new Showerpipe designs or concealed installation with options for 1 to 5 functions.
No other hansgrohe product range has won so many design awards: iF GOLD AWARD, the Red Dot: Best of the Best, and two Iconic Awards: Innovative Architecture (best of the best) and Innovative Interior (best of the best).
With high-quality FinishPlus surfaces in attractive colours, your customers can create unique accents in their bathrooms – without needing expensive and elaborate renovations.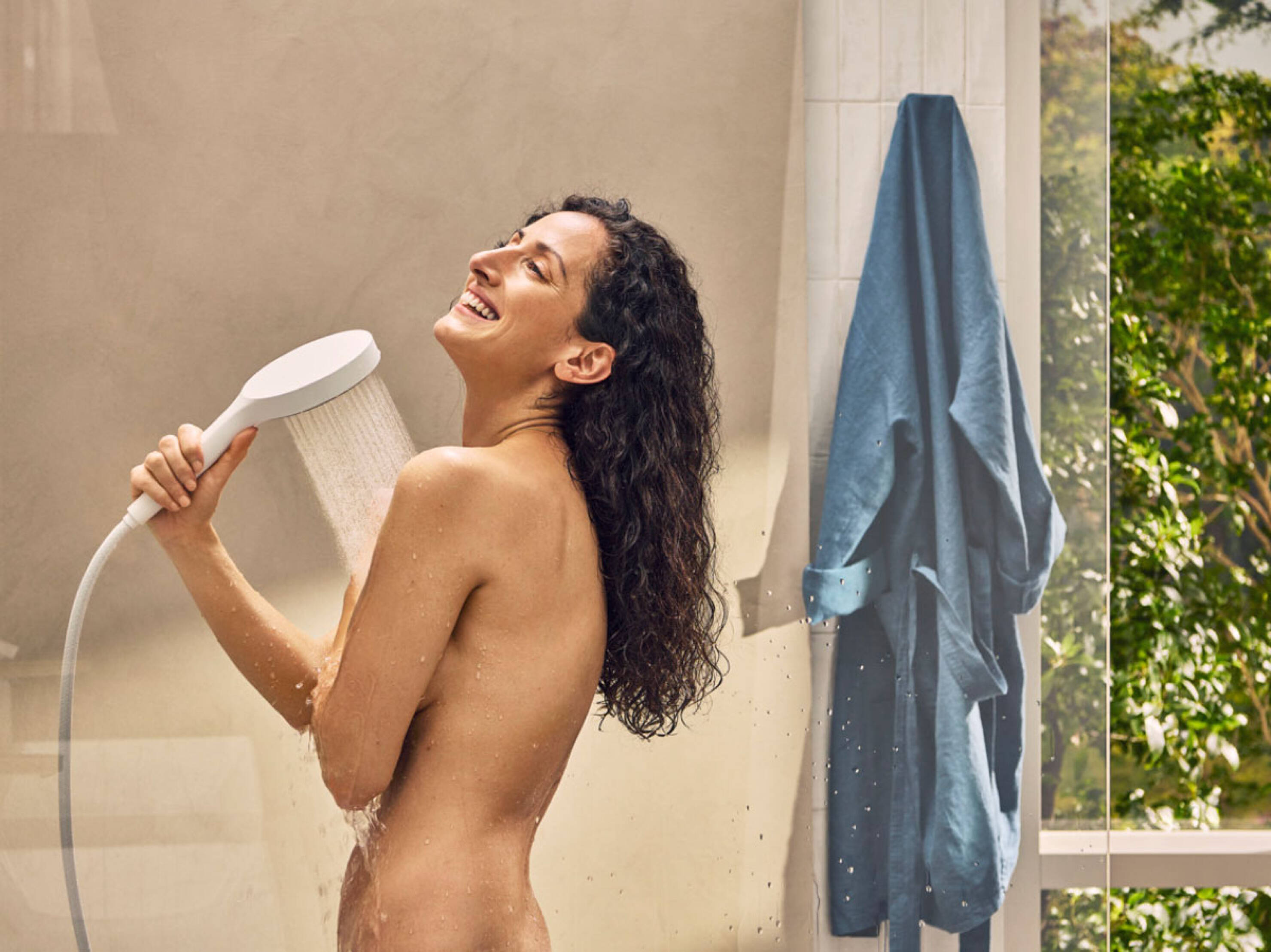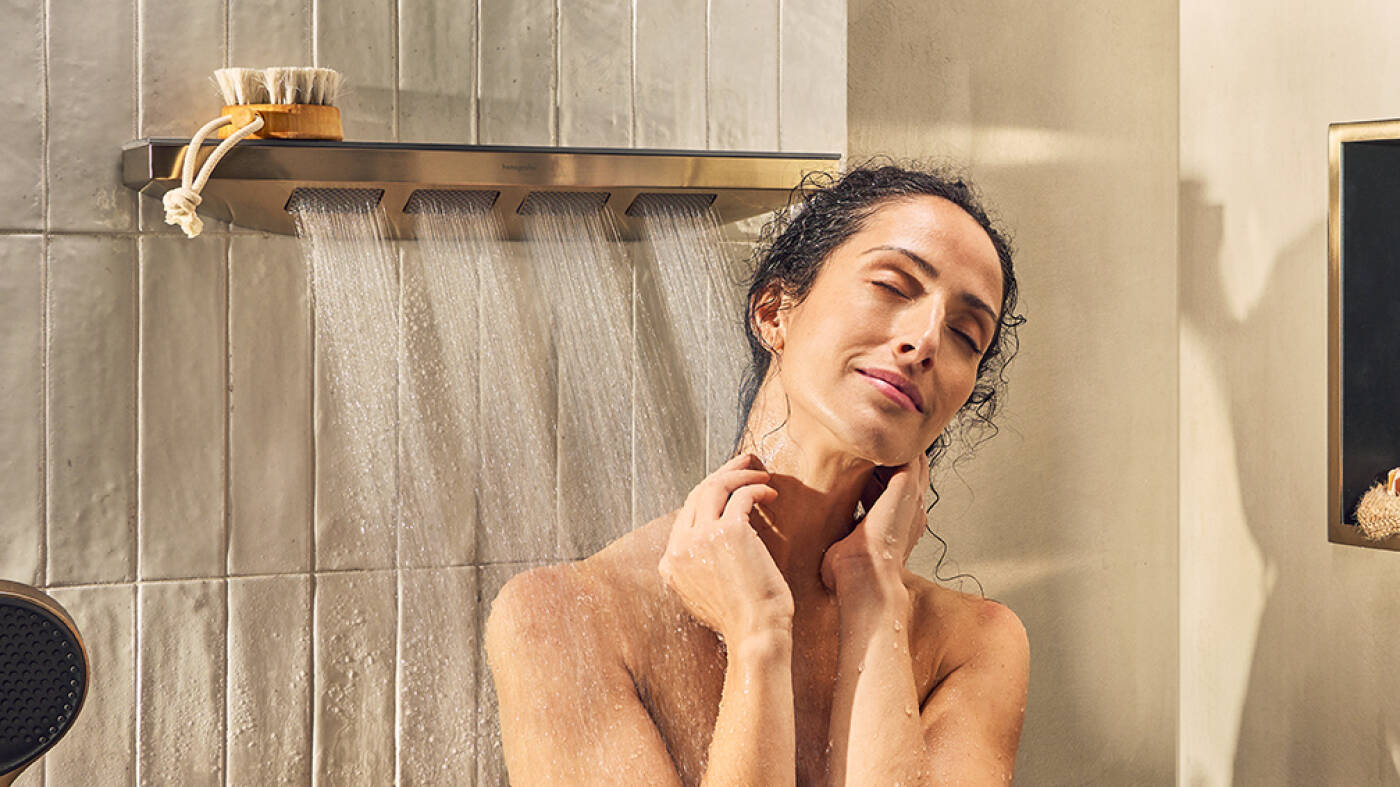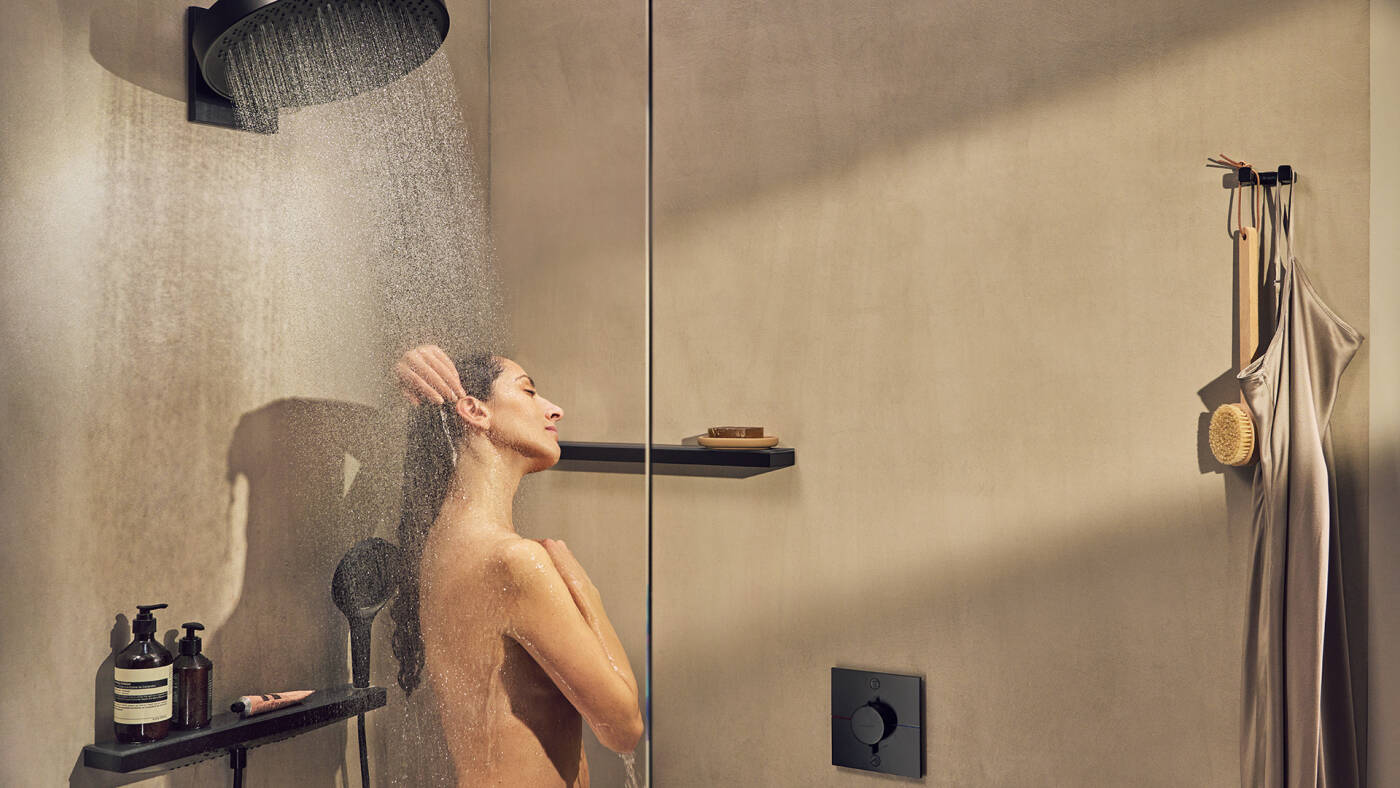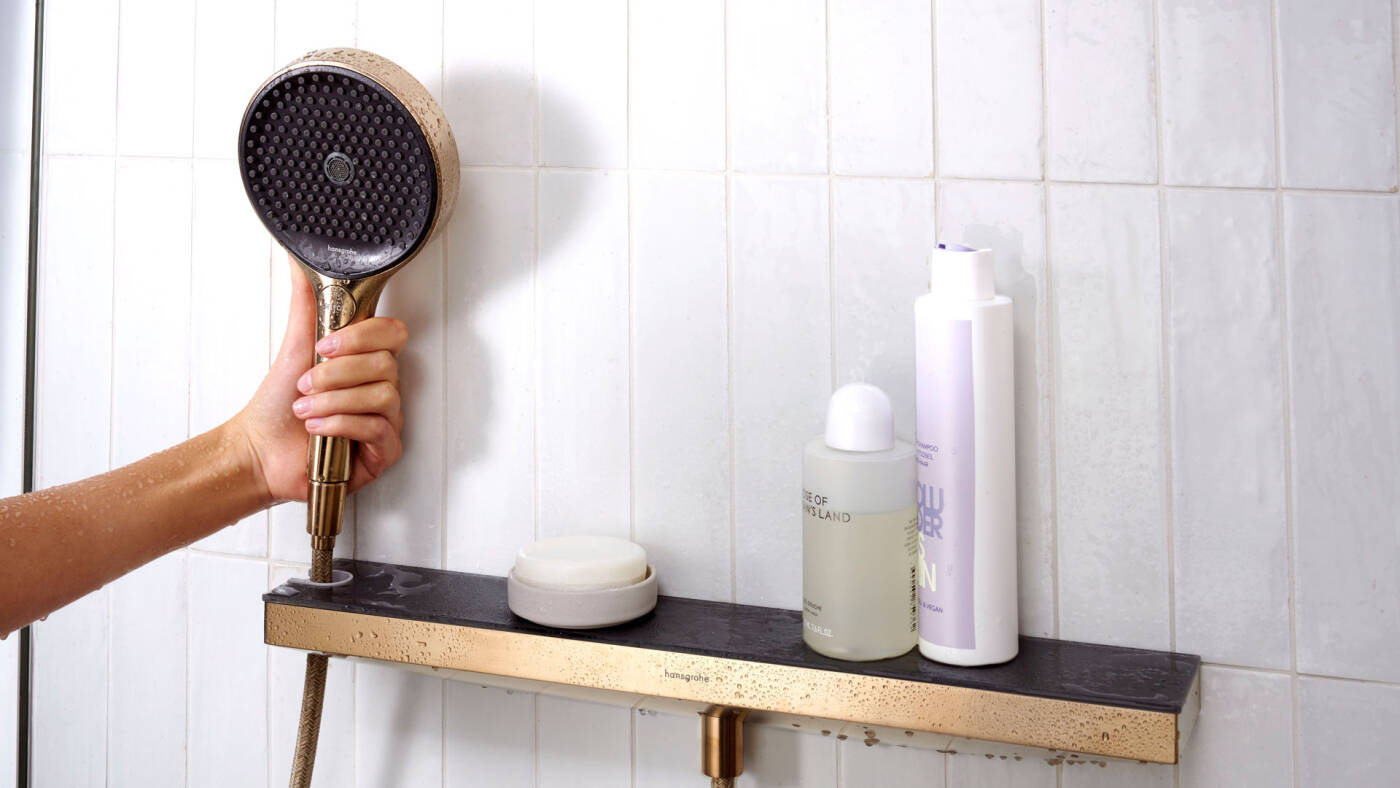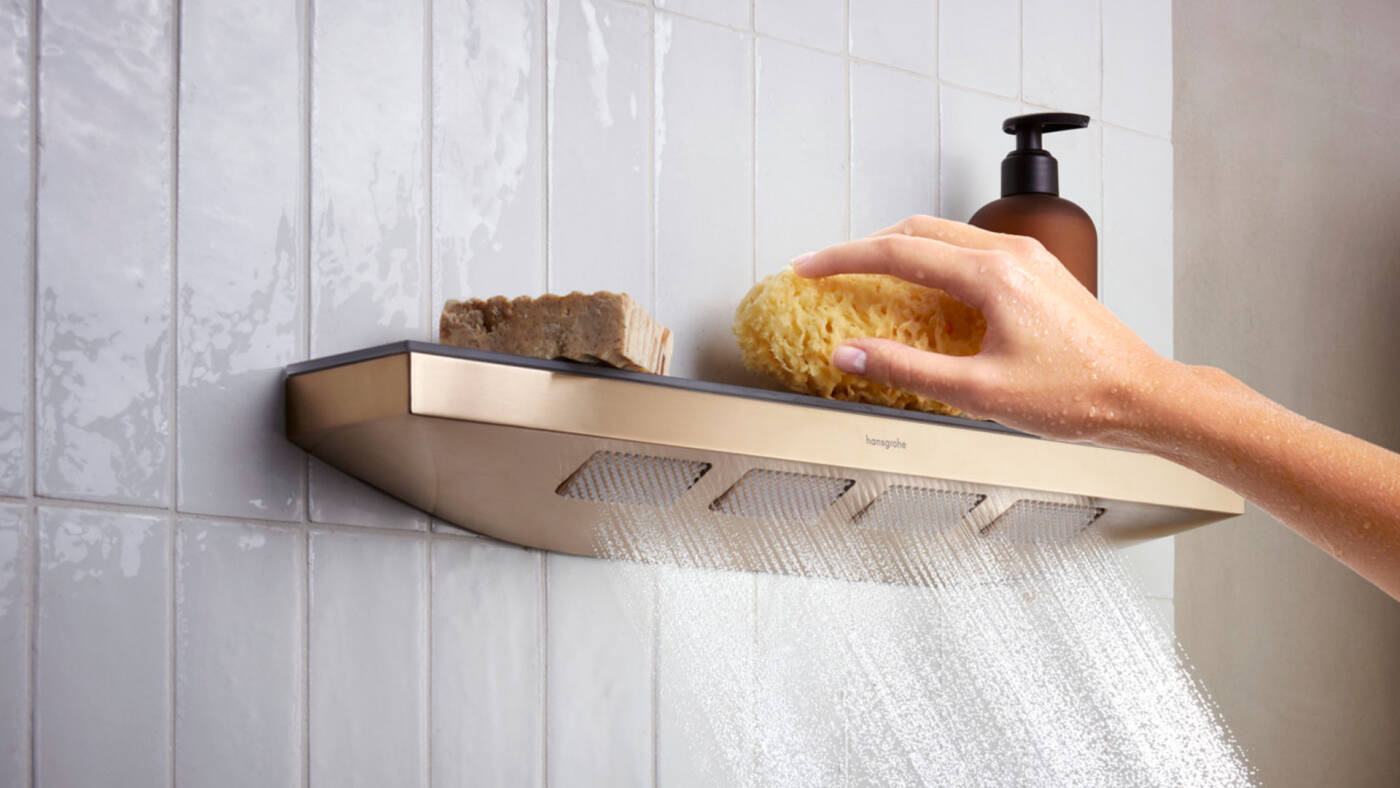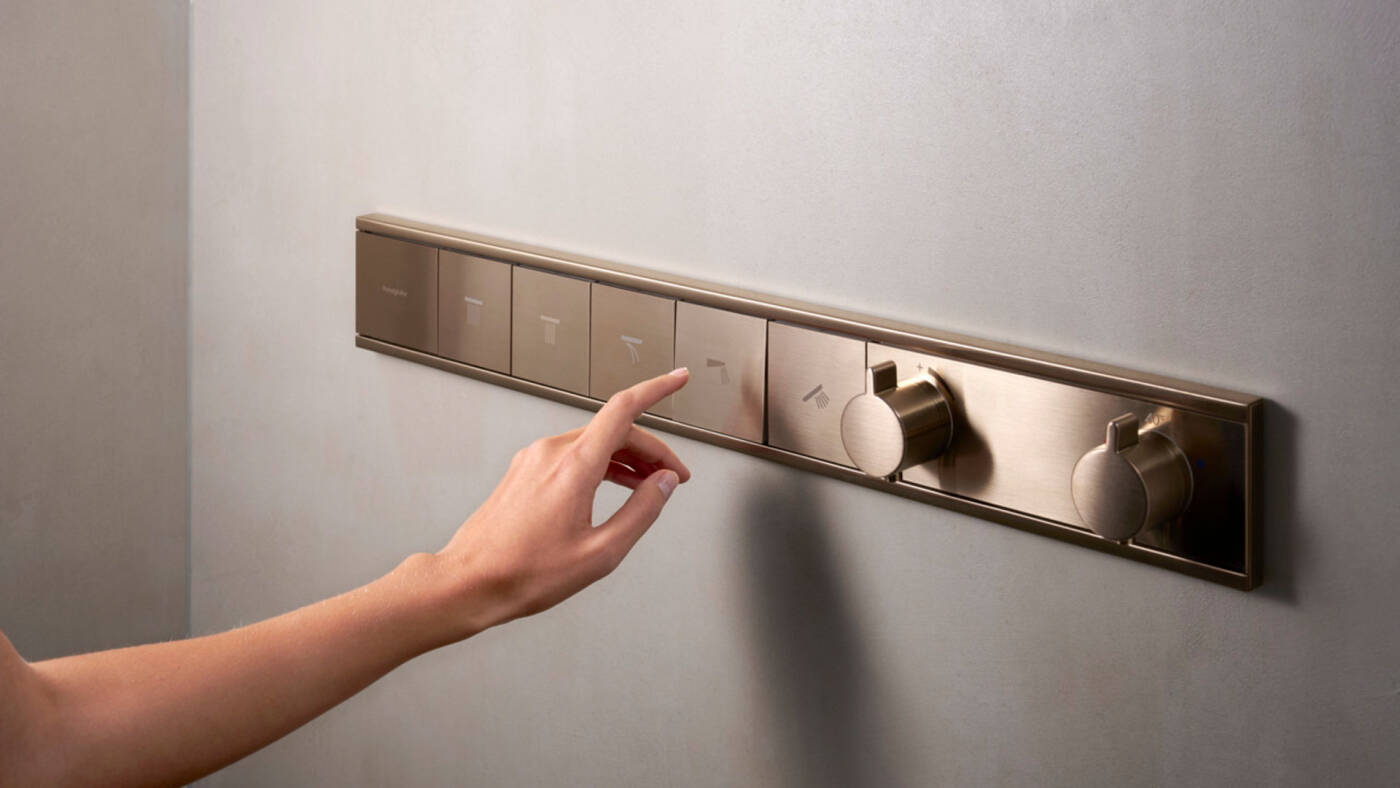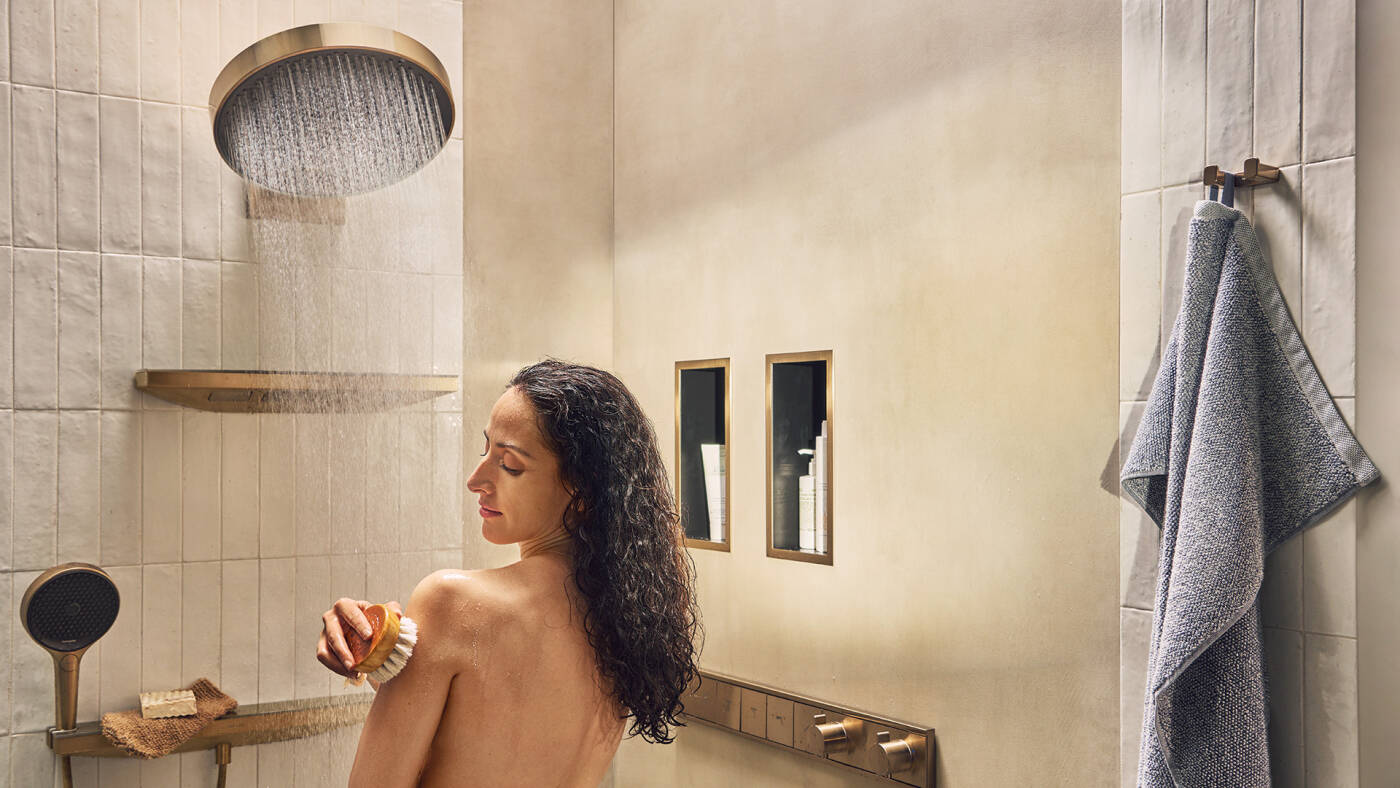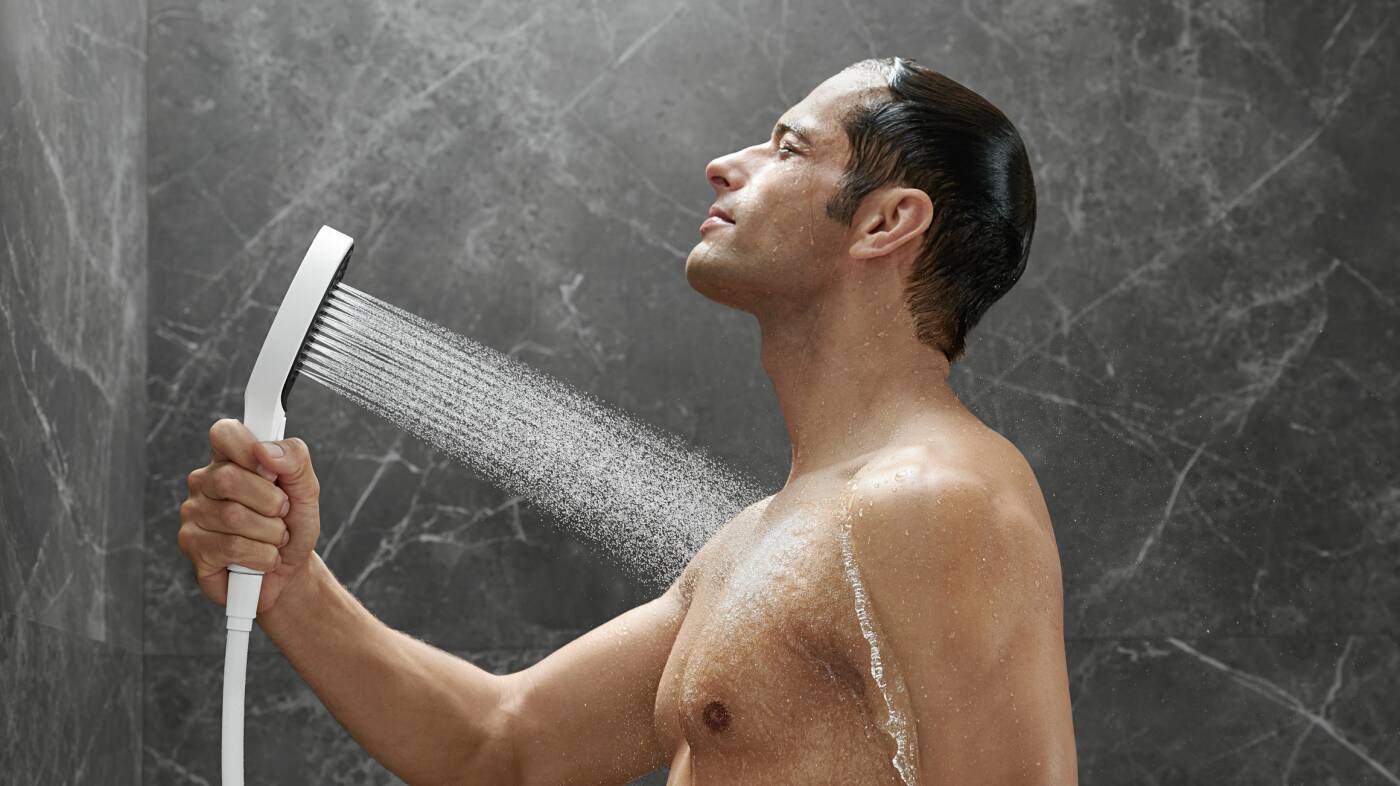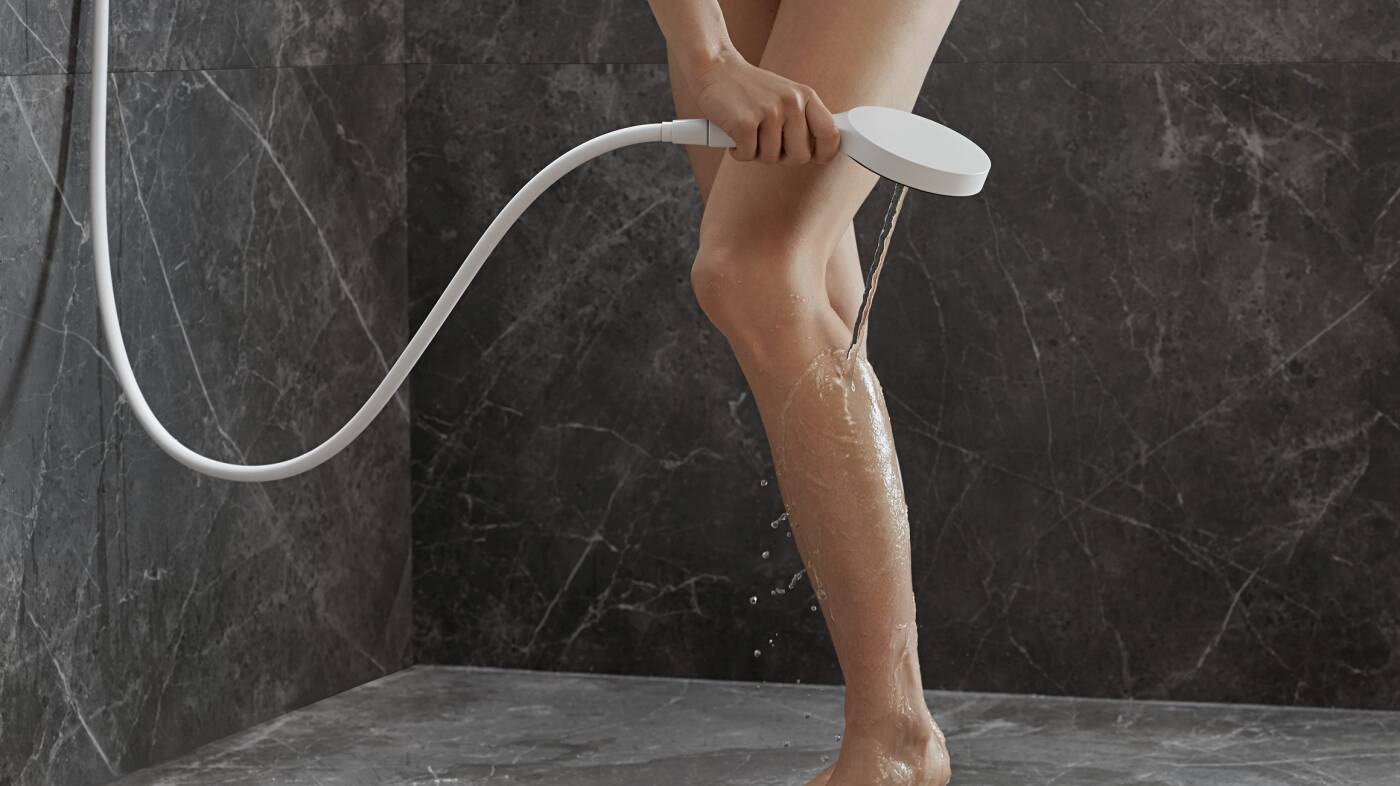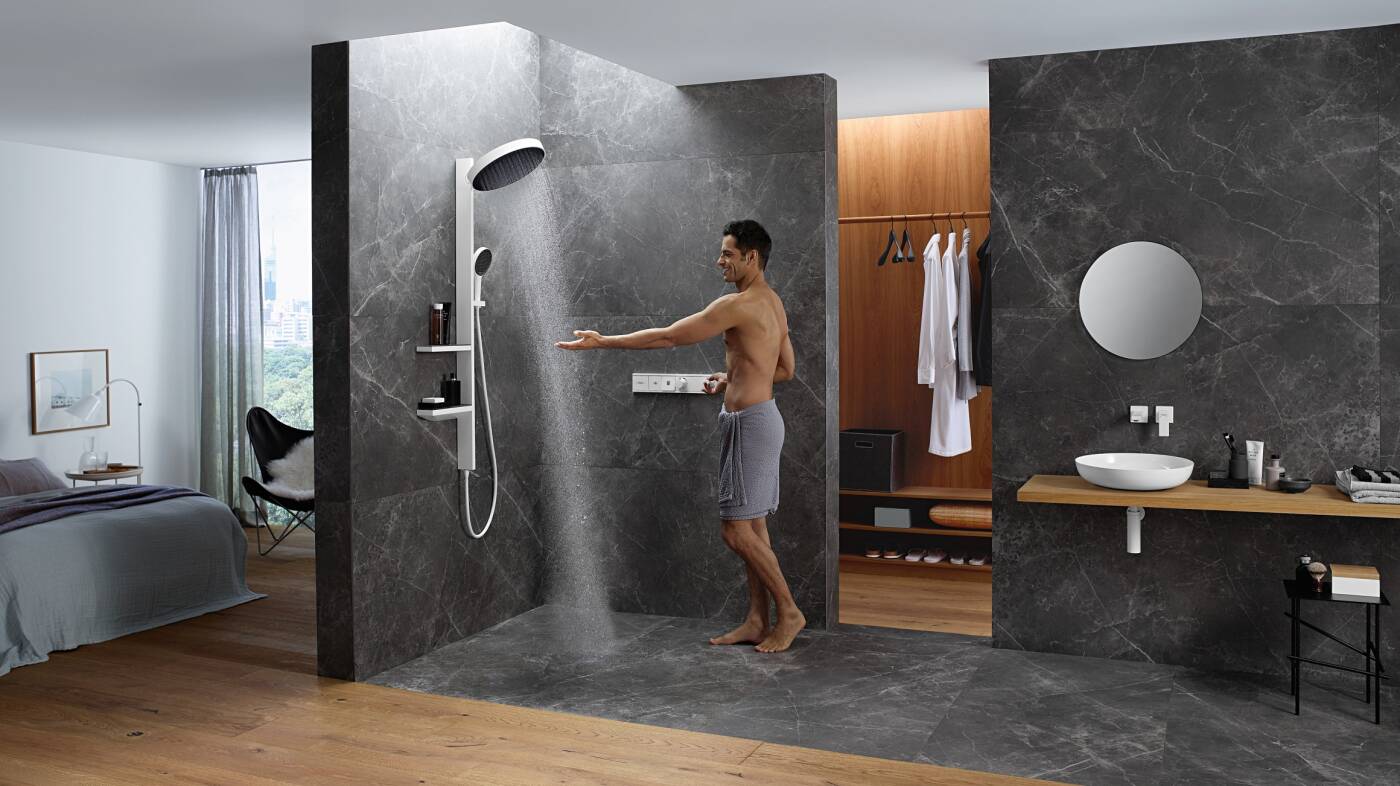 Rainfinity: unique shower products that create modern accents
With their modern surface finishes and subtly textured spray discs, Rainfinity showers bring more cosiness into the bathroom. Various FinishPlus surface finishes ensure unique design. Even Rainfinity showers in Matt Black or Brushed Black Chrome are eye-catching. And when all shower components are from the same colour palette, the bathroom's design becomes consistent and stylish from top to bottom.
Deep relaxation with PowderRain cascading from all Rainfinity showers
The Select hand showers wow with three spray types. The geometric manual shower that comes in hansgrohe porter and shower sets is a Purist beauty. The tilting overhead shower features a wall connection that eliminates the need for a shower arm. The face and hair remain dry under the shoulder shower, which also acts as a convenient shelf.
Showerpipe: quick to fit on existing connections
The Showerpipe is the simplest option for bringing sensational Rainfinity showering experiences with PowderRain into the bathroom. You can use it to appeal to a wider target audience, as the exposed installation shower system is supplied as an all-in-one solution and is easy to install on existing water connections. The Showerpipe can be used with large or small overhead showers and comes in Matt White, Matt Black, and Chrome. The sleek elegance of its flat bar profile is a winner, even for the most discerning design fans. The matt or reflective design of the thermostatic mixer can be made to match the overhead and hand shower. Integrated shelves provide more storage space.
The Rainfinity Showerpipe in detail
New products for the shower for individual bathroom design