For a sensual, sustainable shower
Get pulses racing with Pulsify. In two impressive designs
Pulsify – when water transforms into wellness
Pulsify – when water transforms into wellness
Sensational in two designs: Pulsify E (linear) and Pulsify S (round)
The hansgrohe Pulsify shower range now comes in two attractive designs. So your customers can customise their bathroom's look and enjoy sensational showering in its most beautiful form, no matter how much space is available. Both designs are modern and timeless, pamper users with ultra-soft PowderRain, and make the shower everyone's new favourite place to be. But Pulsify brings so much more than additional sensuality into the bathroom. These shower heads remain sustainable while they pamper – and it's all thanks to EcoSmart technology.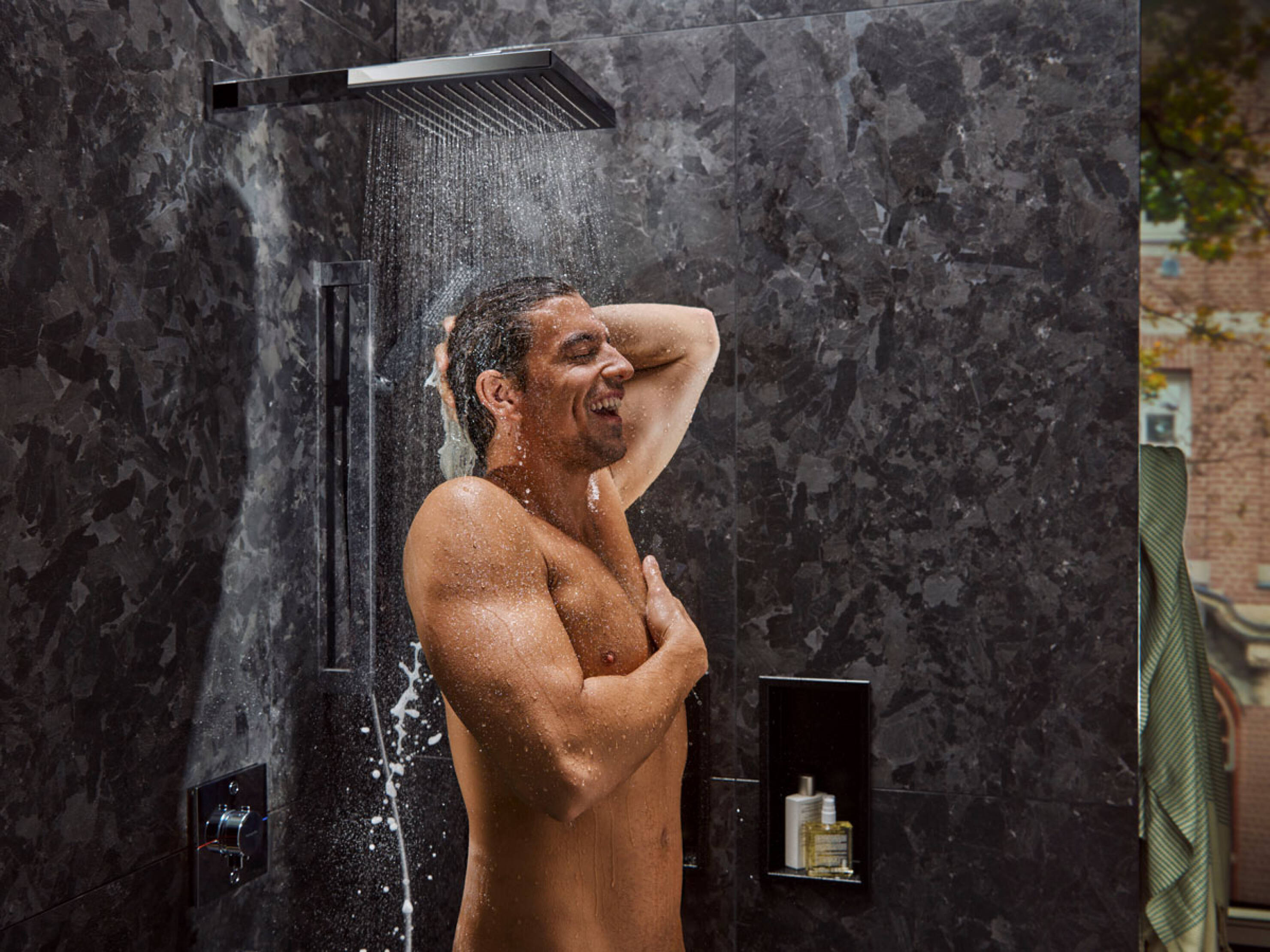 9 out of 10 customers agree: an amazingly indulgent shower with a 40% reduction in water.*
Nine out of ten customers agree: Pulsify EcoSmart offers the same showering experience with less water consumption.* The vast majority therefore think the shower heads, with their thousands of fine micro-droplets, create an amazing feel-good sensation and make body care the highlight of the day. In three-spray hand showers, not one but two PowderRain spray types ensure enrichment:
Choose PowderRain for gentle relaxation.
Choose IntenseRain for glorious refreshment.
Choose the MonoRain or massage spray for an energy boost.
Pulsify shower heads: good for your customers, good for the environment
Every Pulsify shower helps people to use water responsibly. Compared to standard hansgrohe showers, which consume an average of 15 litres per minute, the EcoSmart versions reduce water usage by up to 40% (8 litres per minute), while the EcoSmart+ designs cut it by up to 60% (6 litres per minute). So your customers can shower sustainably, save precious resources, and still enjoy the same old comfort.
*Source: trnd customer survey with 150 testers, July 2022. Water saving compared to the Hansgrohe average.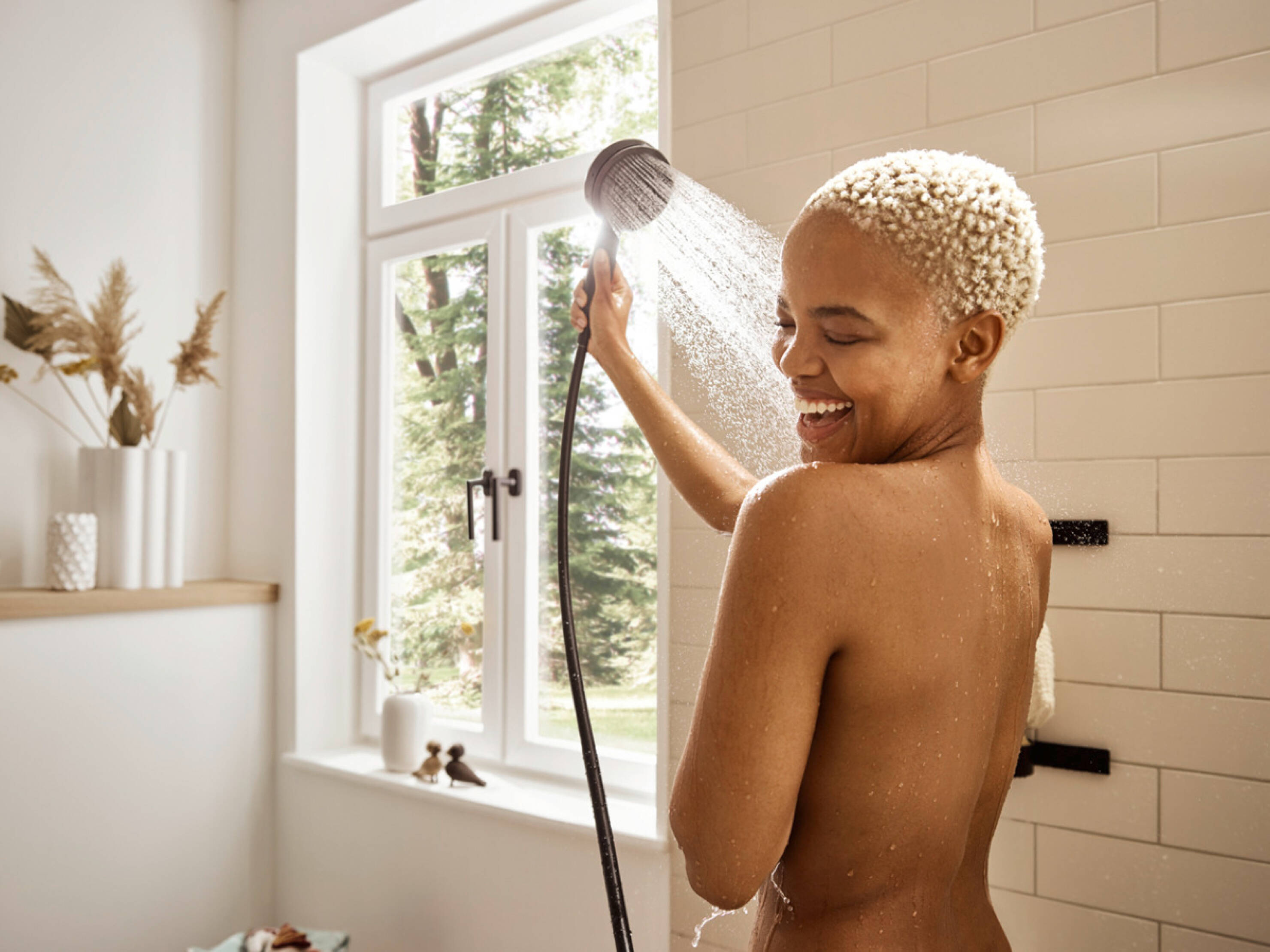 Pulsify E: a minimalist look that emphasises unique style
Iconic. Cubic. Clear design: The Pulsify E design brings the wow factor into any home.
All shower products speak the same design language: from overhead to hand showers, to wall rods and shower arms. Customers piece together the wide array of components however they like.
Alongside Chrome, the FinishPlus surfaces in Matt Black, Matt White, and Brushed Bronze are particular highlights. Your customers can design their entire bathroom to meet their expectations with these exclusive colours.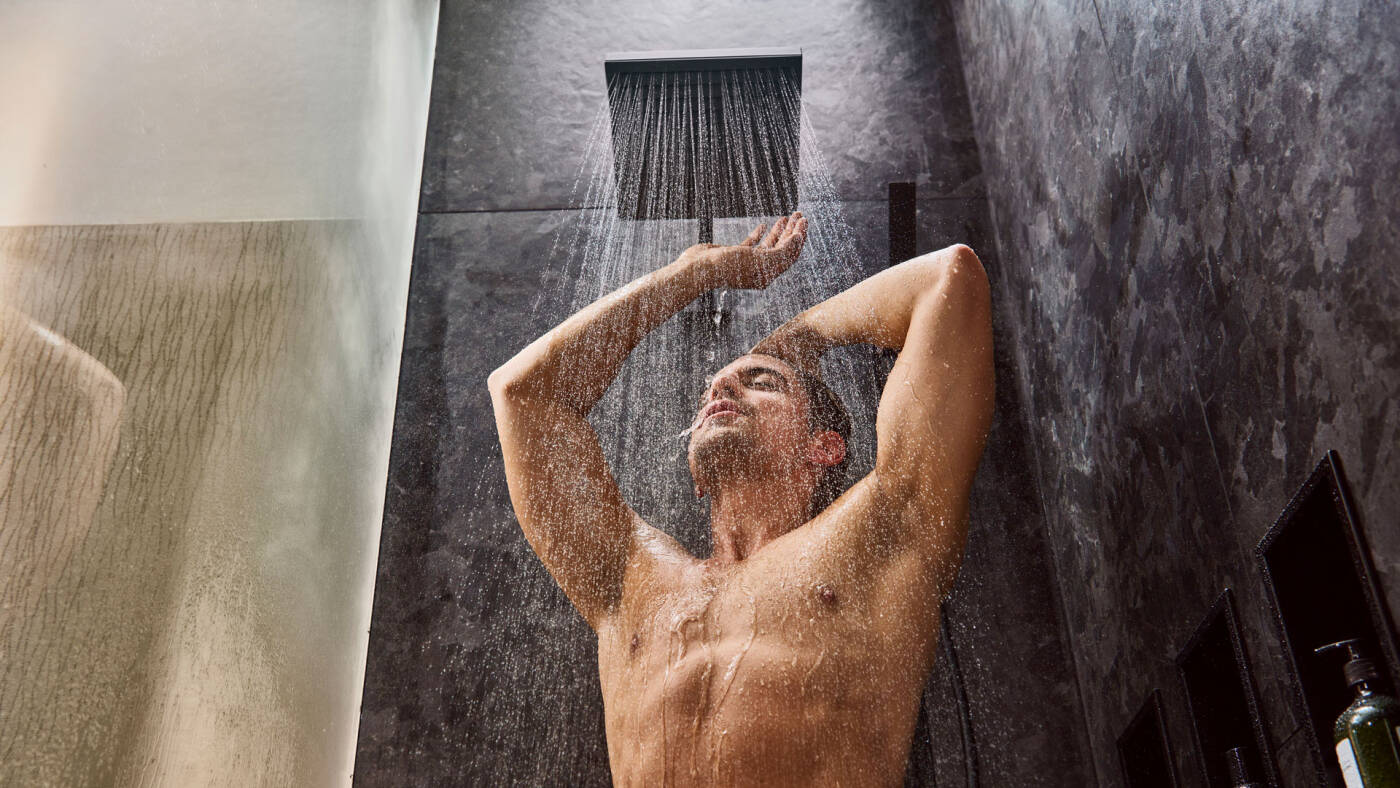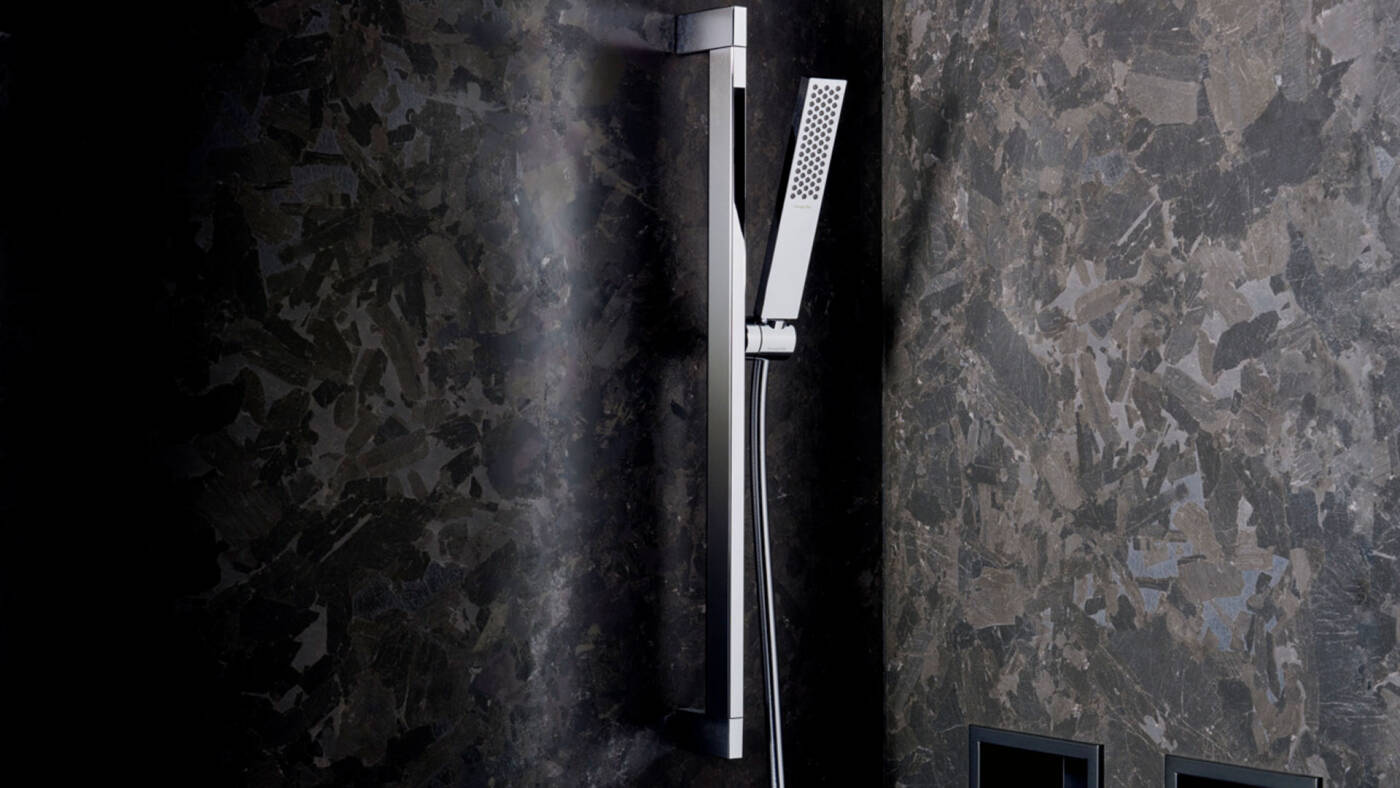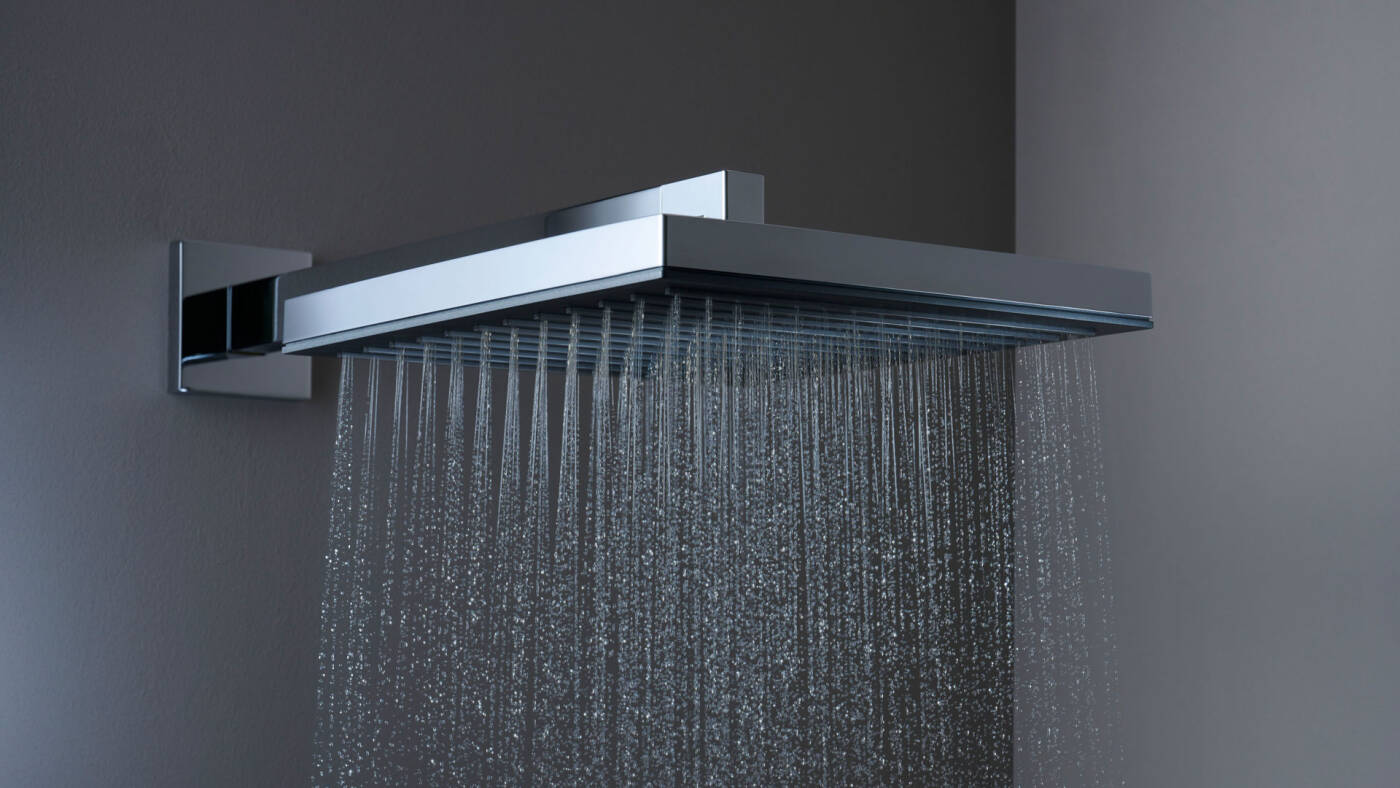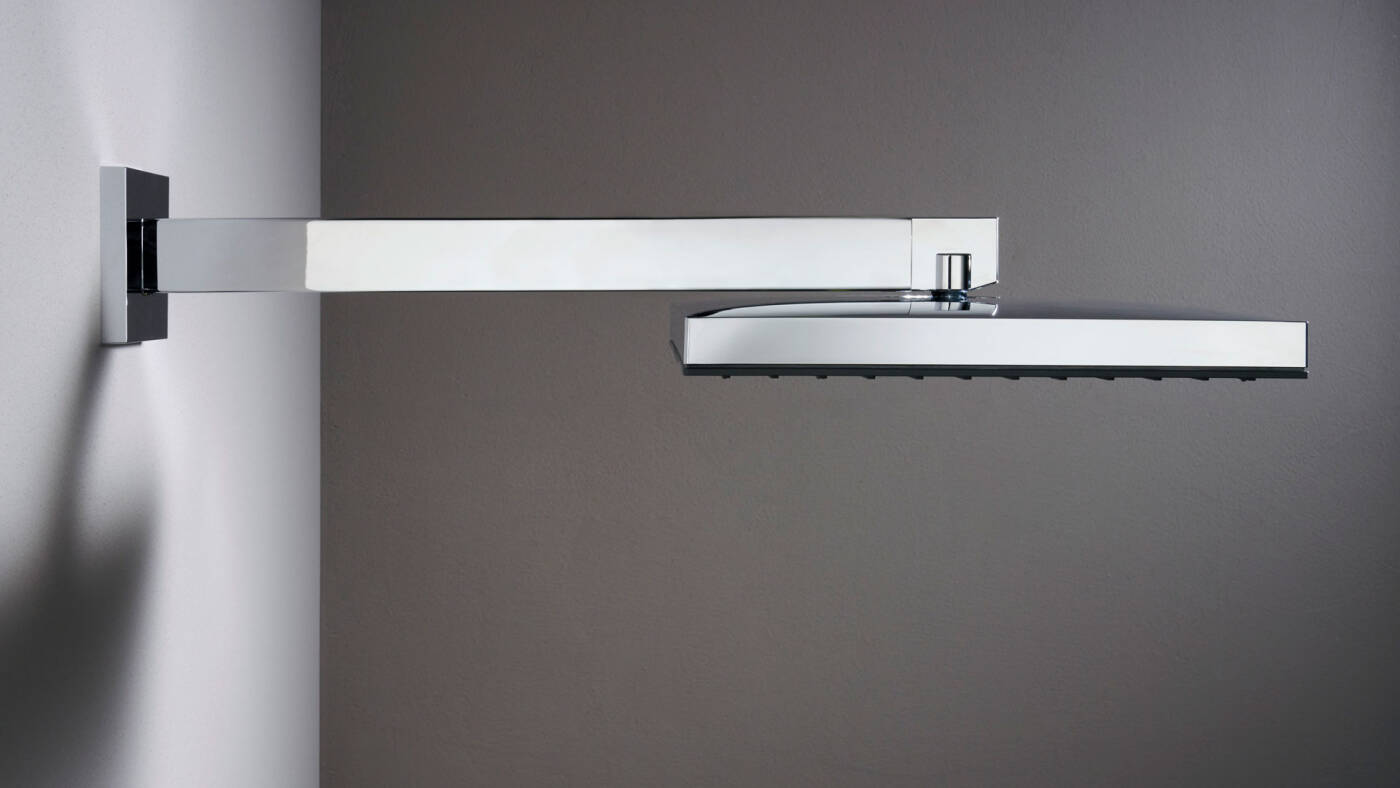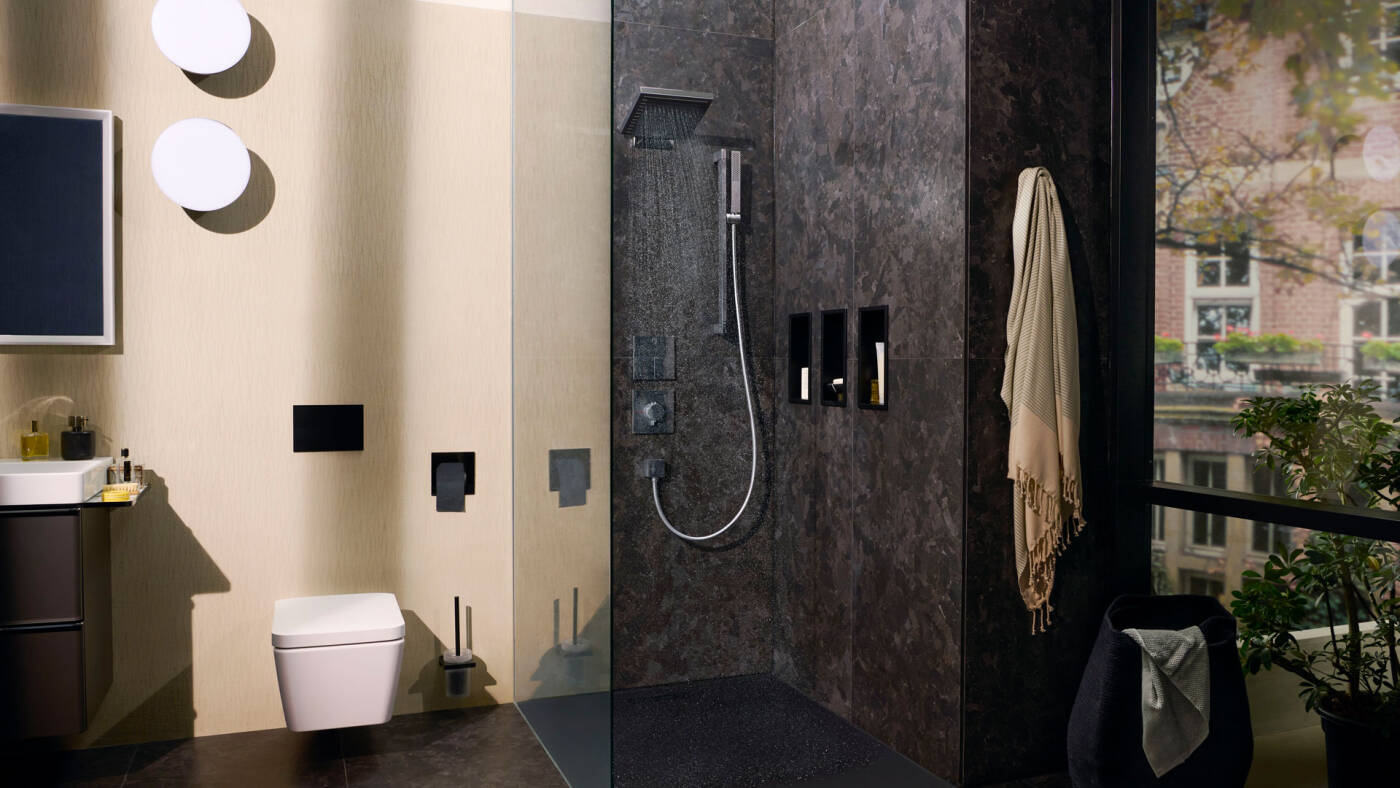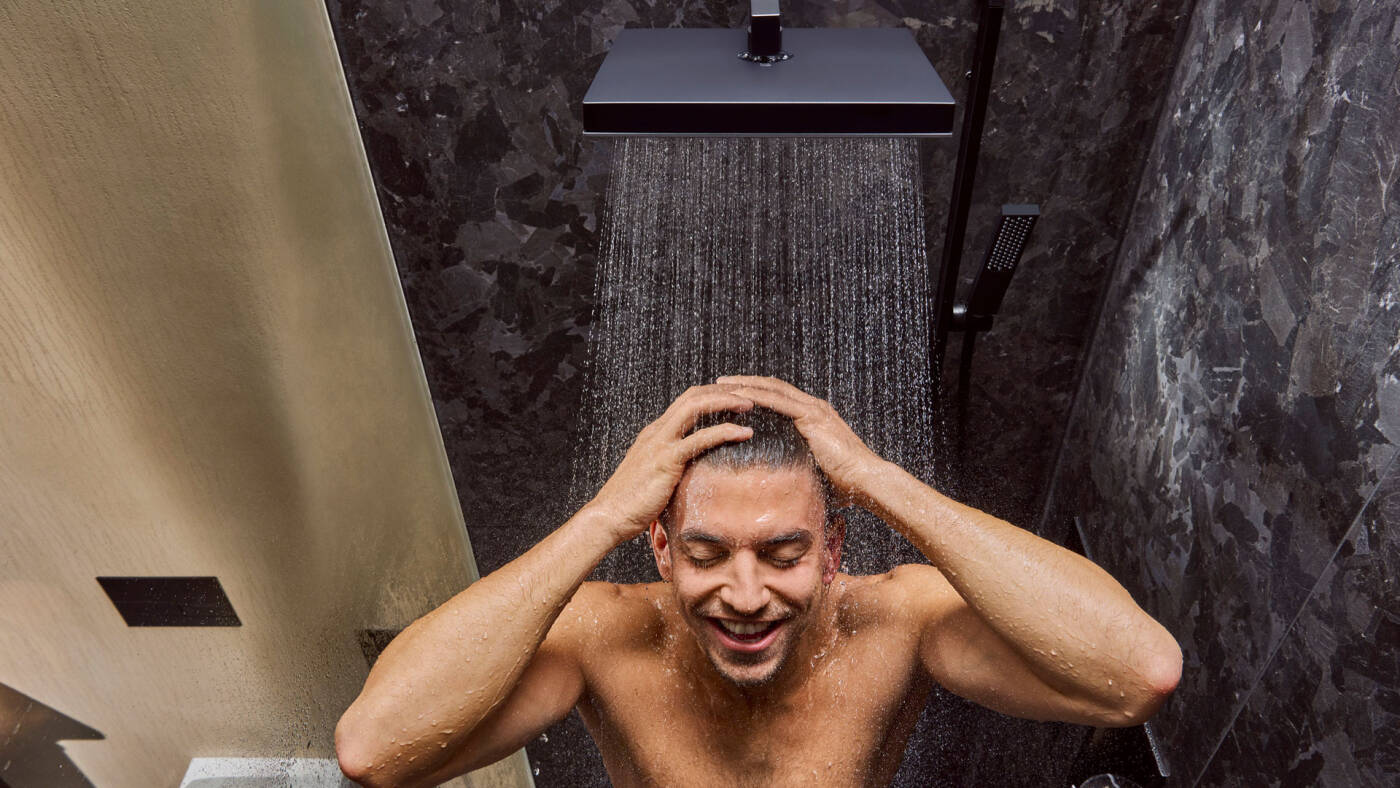 Pulsify S: a hugely indulgent shower for all bathroom sizes
No matter whether your customer's bathroom is huge, tiny, narrow or wide, Pulsify S offers feel-good moments like no other with PowderRain.
Emotive design that leaves a lasting impression: The modern, round shape is timeless and suits many people's sense of style. For beautiful eye-catching products with a long life-cycle.
The variety of Pulsify S products ensures a consistent look. With round overhead and hand showers, a cylindrical shower rail and Showerpipe, the range offers consistent solutions for the entire shower area.
In addition to Chrome, Pulsify S comes in other FinishPlus surfaces such as Matt Black, Matt White, and Brushed Bronze.
Additional storage space makes showering nicer: Pulsify S turns the thermostatic mixer into a large shelf for toiletries.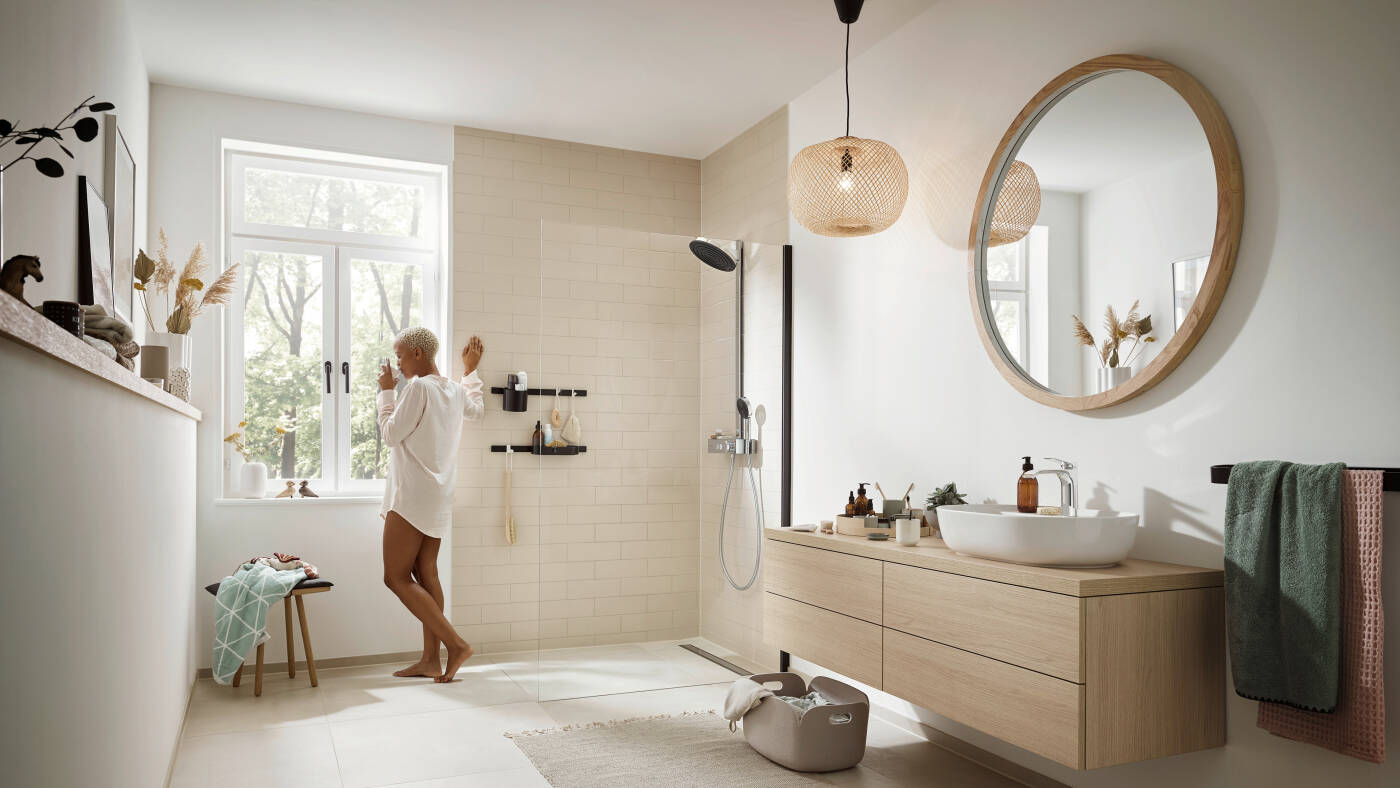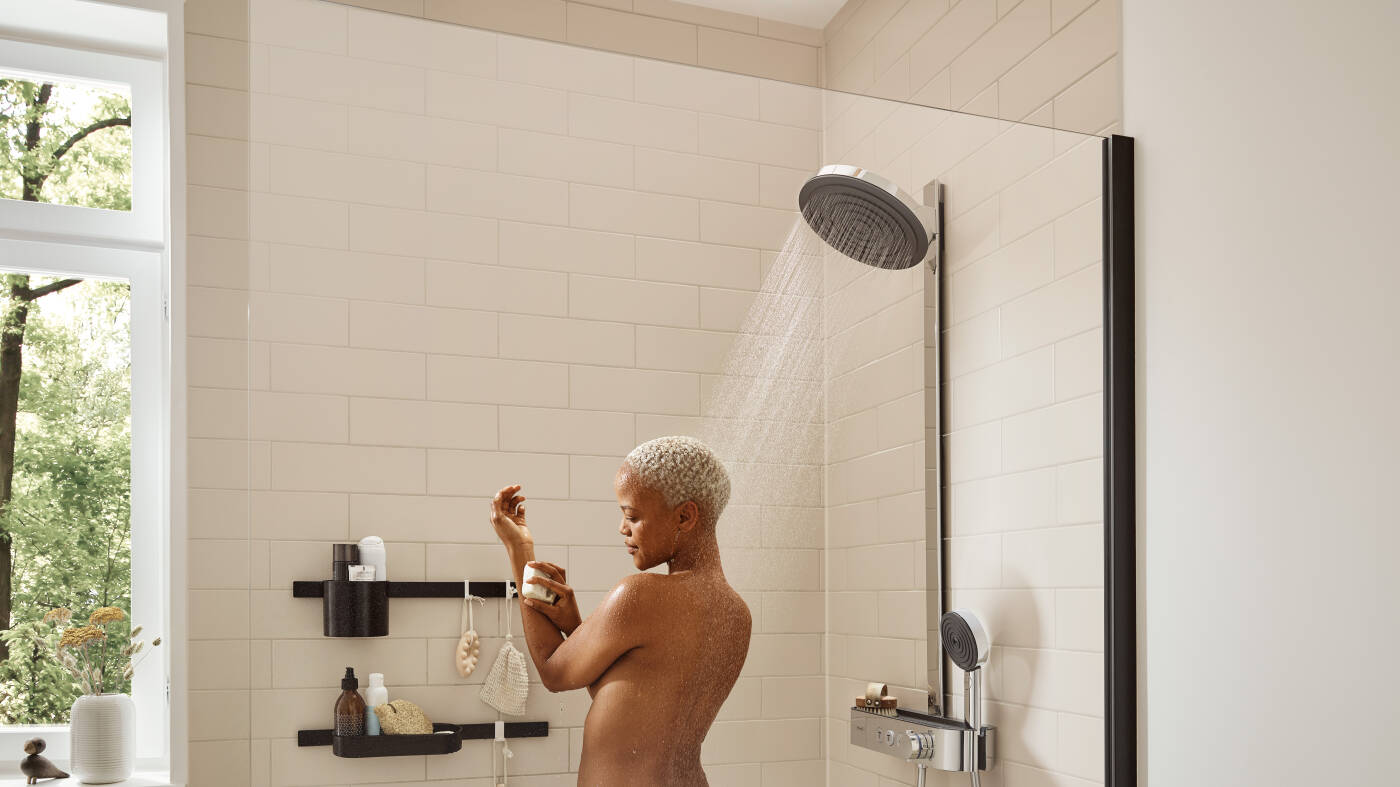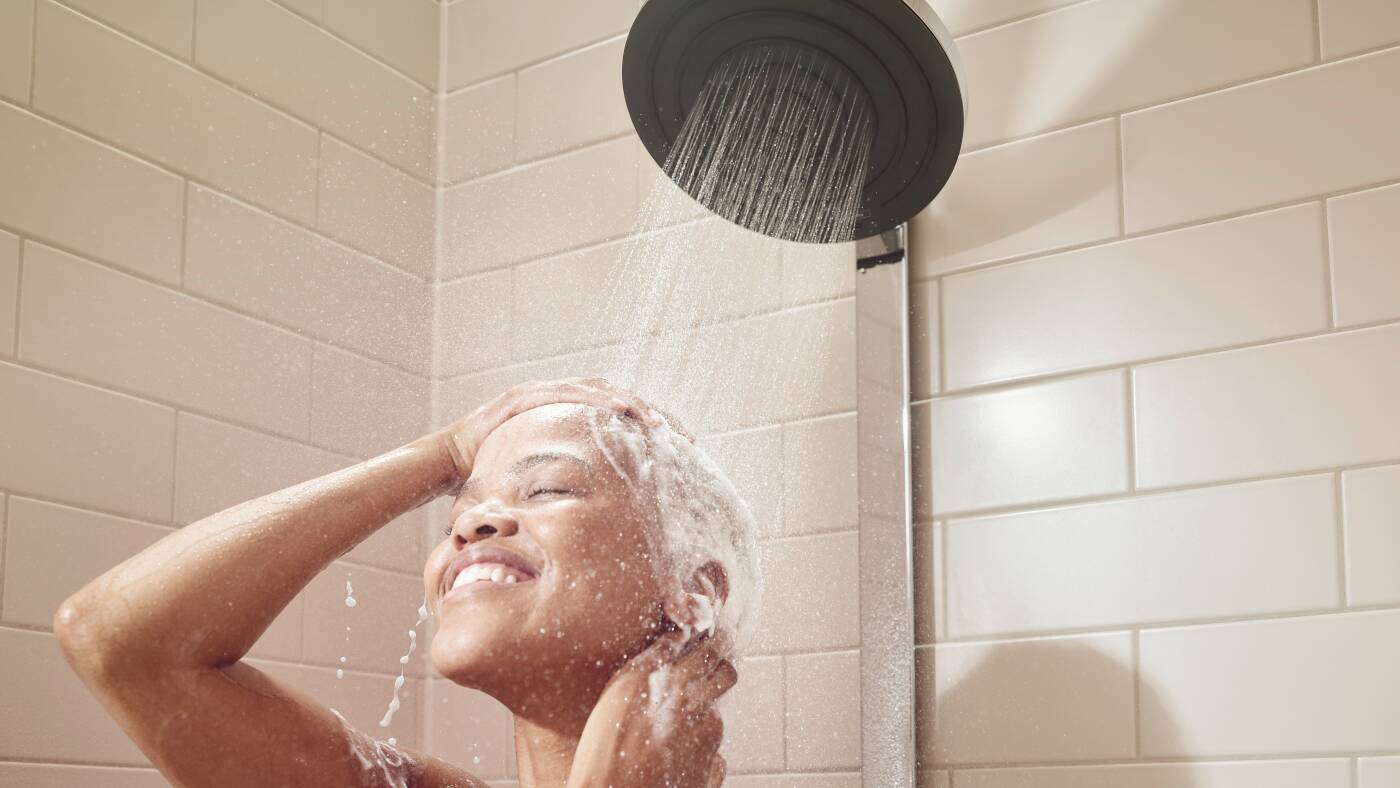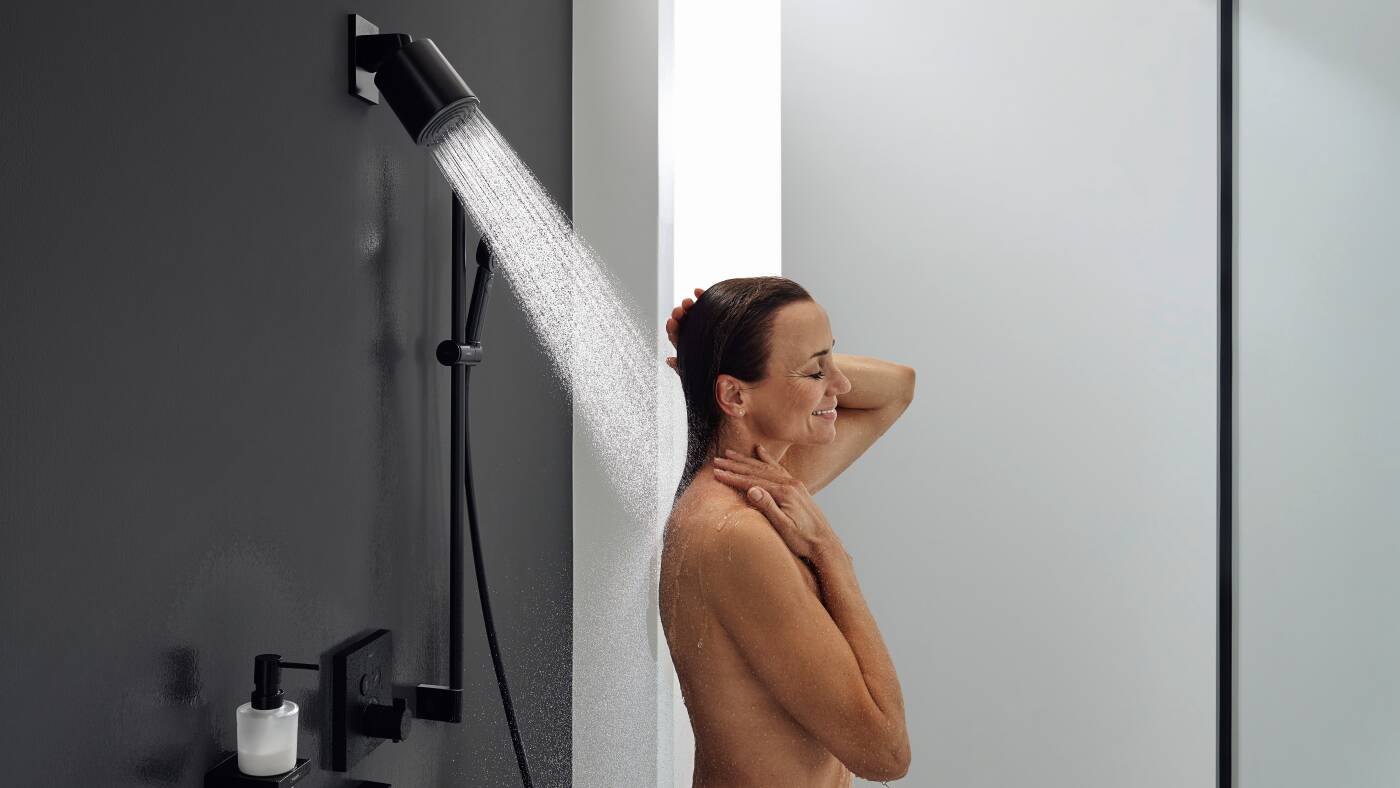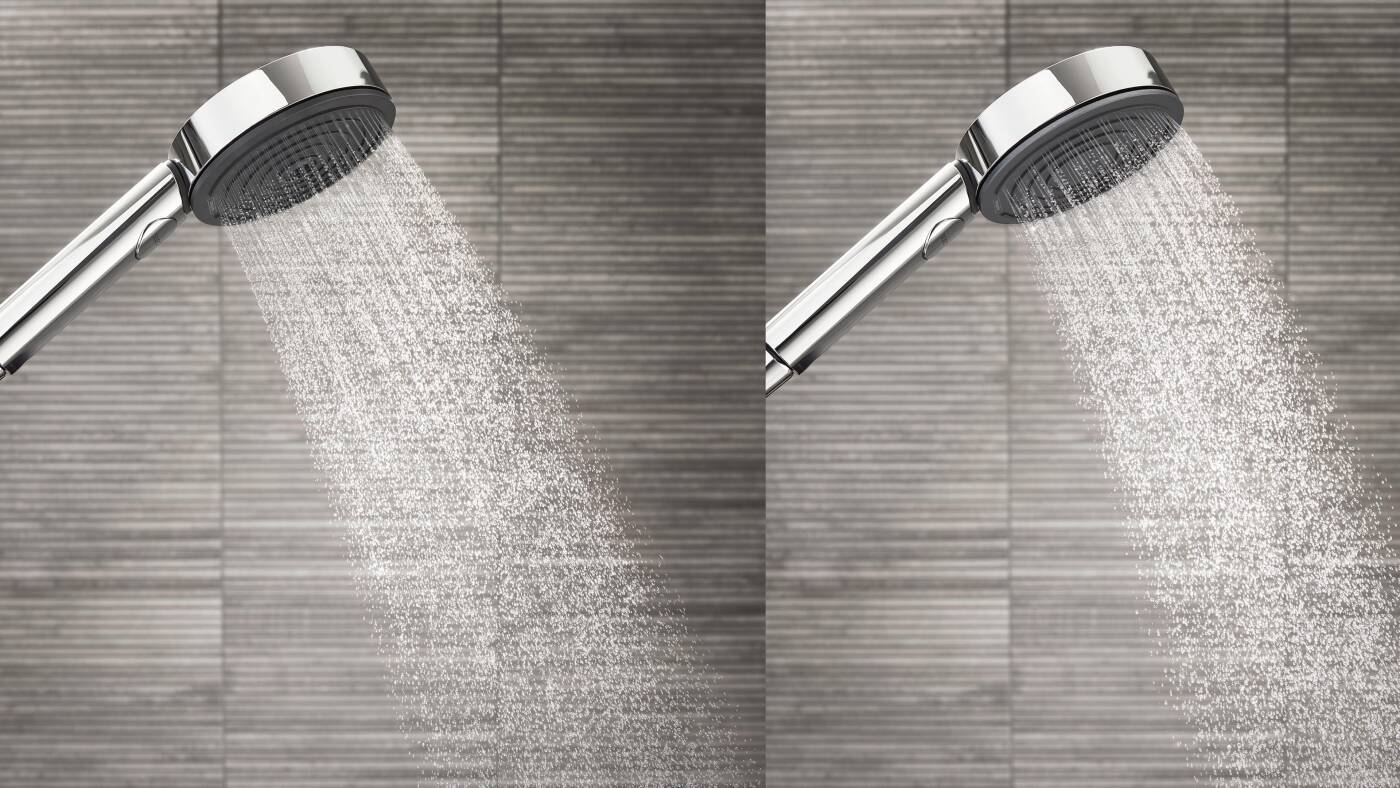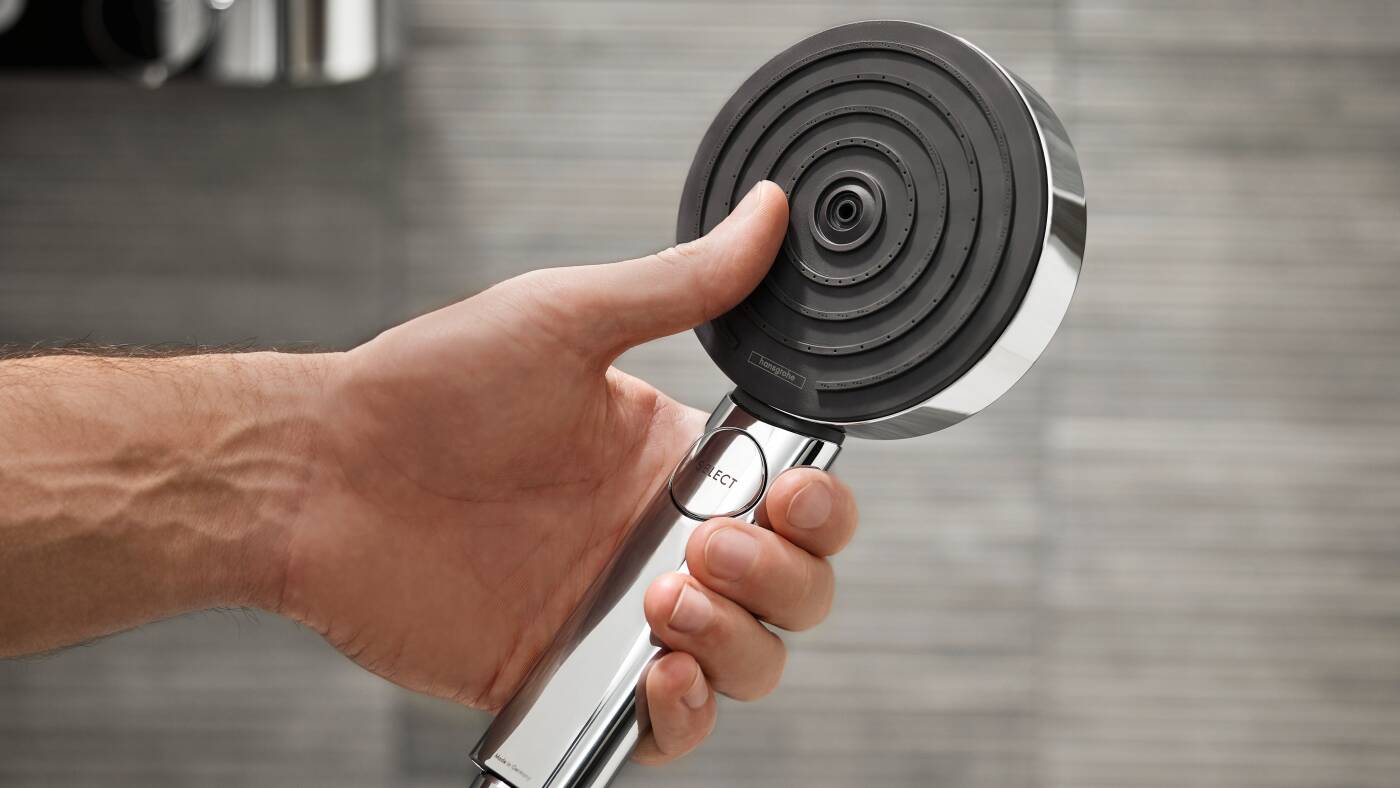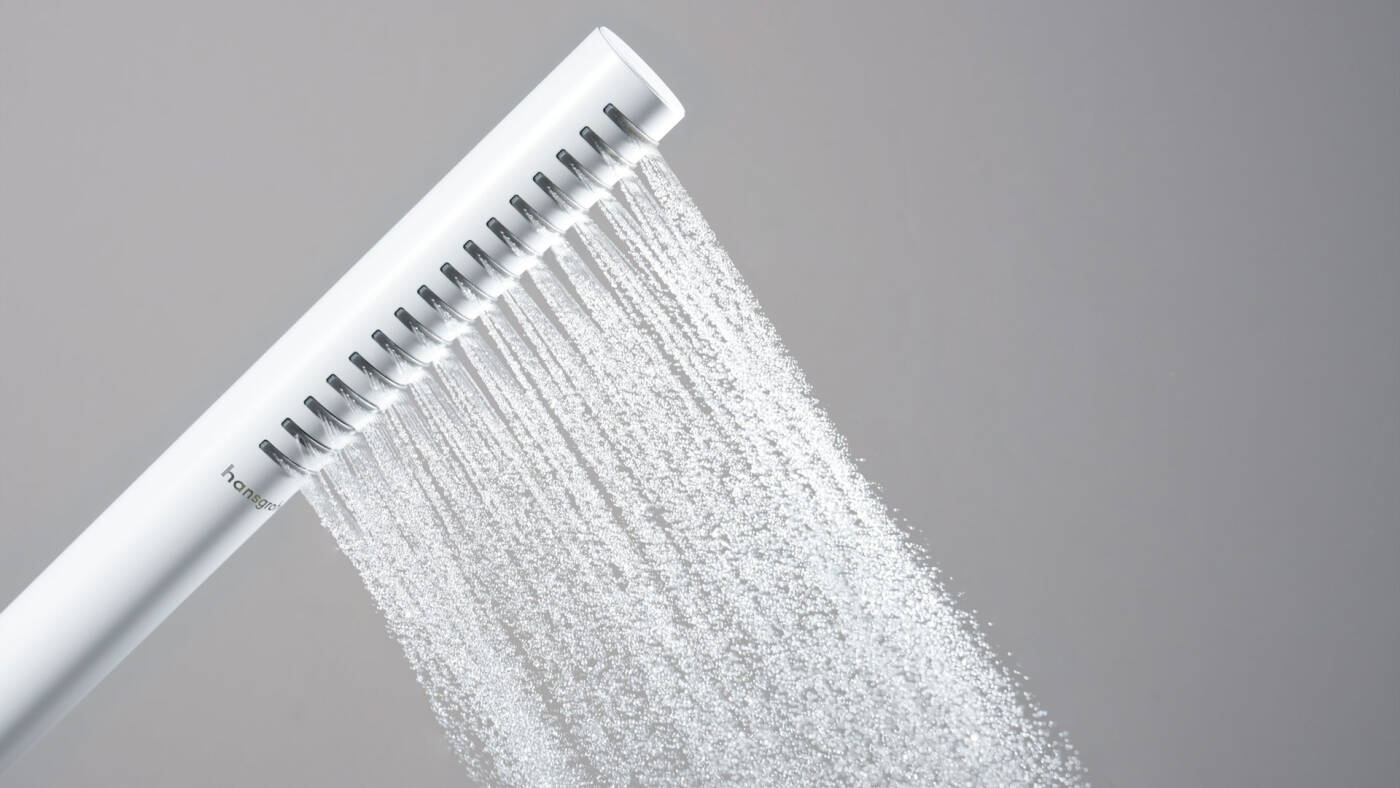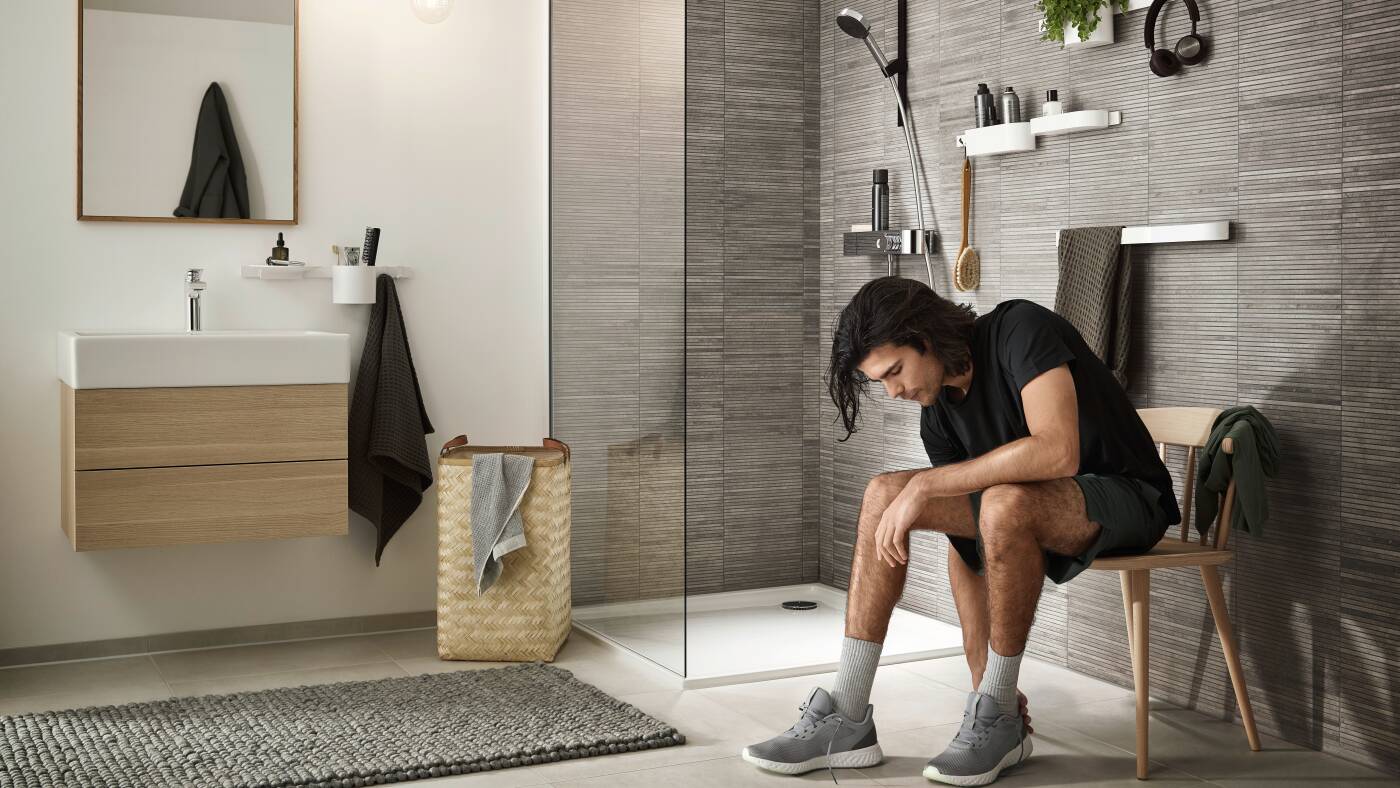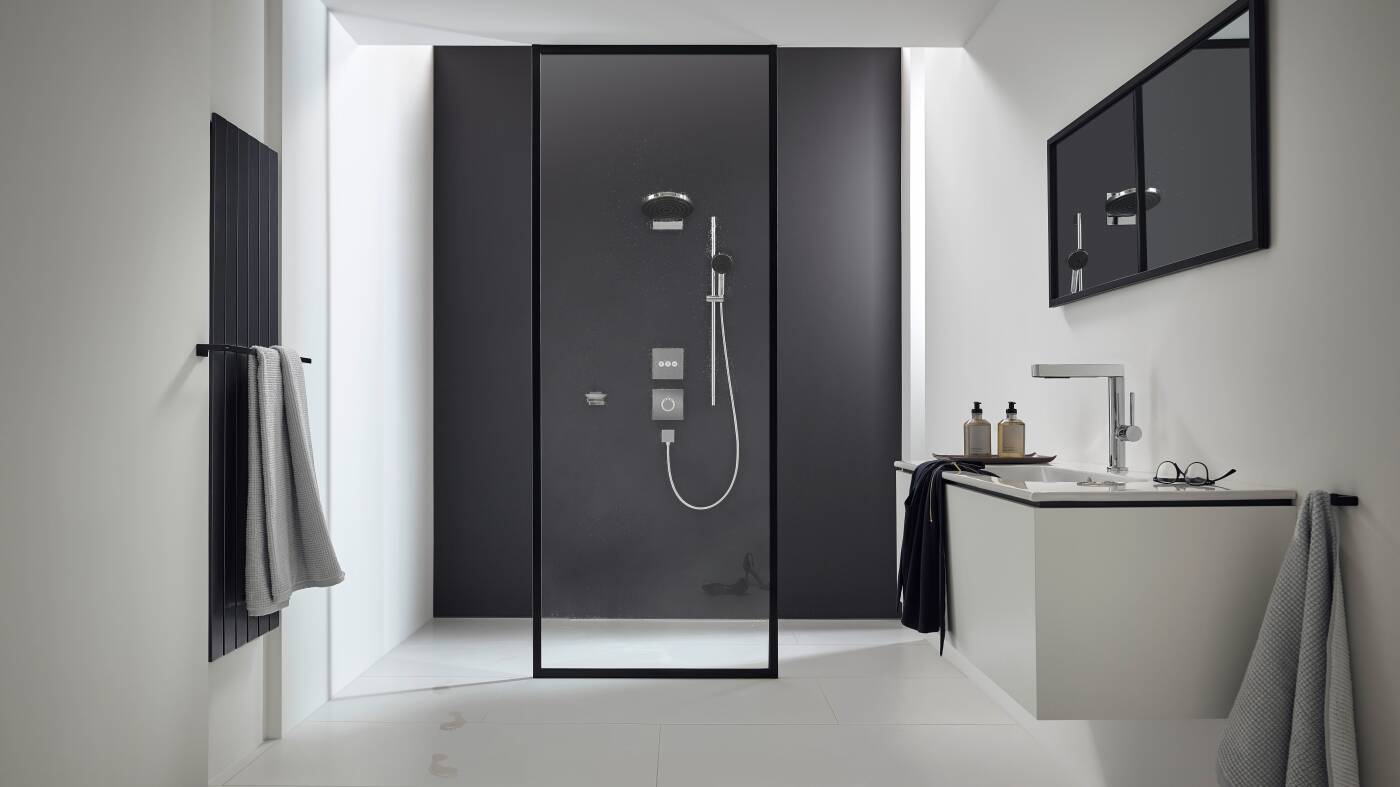 How your customers, the environment, and you benefit from Pulsify S and E
Offer your customers the ultimate in showering indulgence: The Pulsify range ensures sensational showering with PowderRain. 
The shower family is designed to suit all customer needs and make the best of every shower space, even in the smallest of bathrooms. 
An extensive range, four modern surface finishes and stylish exposed and concealed installation options make the bathroom design individual and original. 
Compared with our standard showers (average water consumption: 15 l/min), EcoSmart and EcoSmart+ showers reduce consumption by up to 40% (8 l/min) or 60% (6 l/min) respectively.
Thrilling sales experiences for specialist bathroom retailers
Pulsify is easy to install. The overhead shower or Showerpipe can be fitted to standard 1/2-inch connections. Concealed installations are now even simpler when used with the new iBox universal 2.
Please also make your customers aware of innovative hansgrohe technologies, such as FastDrain (to minimise dripping), QuickClean (to easily descale shower heads) or Select (to control shower heads at the touch of a button).
Sheer showering delight, including in business projects
Planners and interior designers can draw on unlimited resources with Pulsify. They offer their customers in hospitality and the spa industry attractive, made-to-last design and sustainable showering experiences with resource-saving products.
Additional new products from hansgrohe